Published: Monday, January 09, 2023 06:35 PM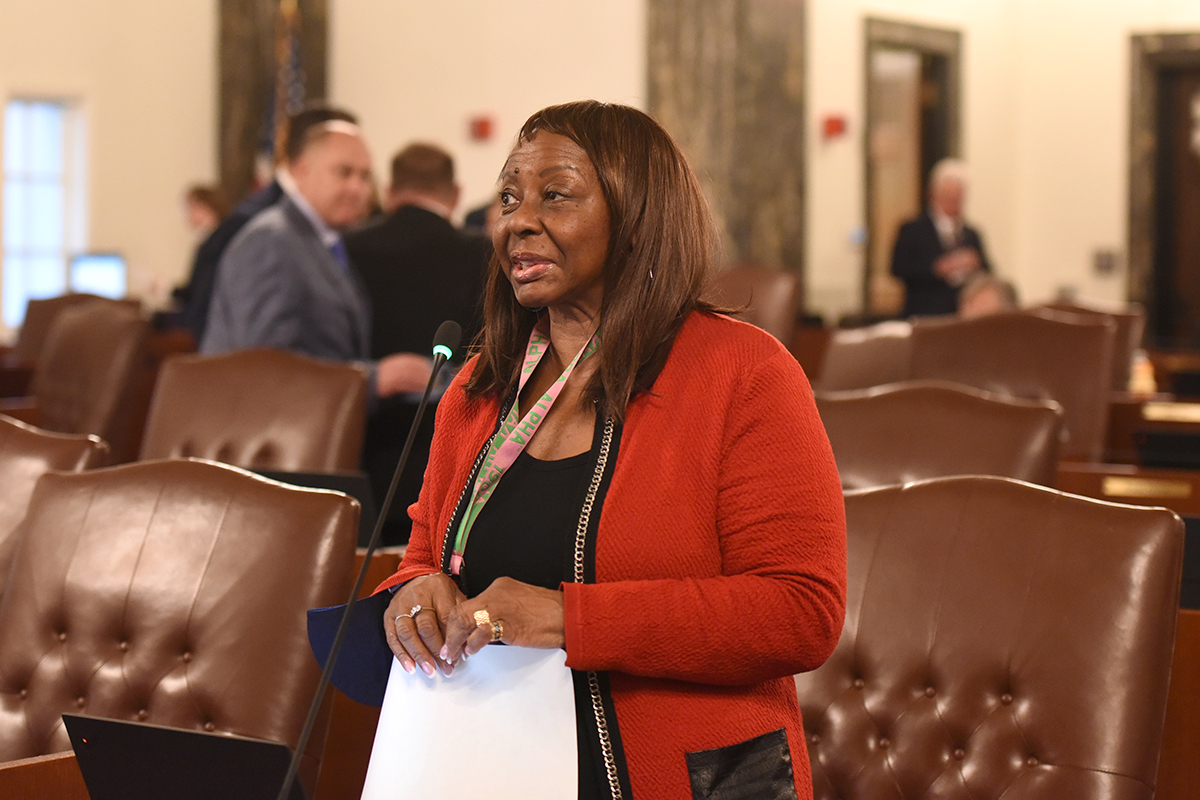 SPRINGFIELD – State Senator Mattie Hunter was proud to support the Senate's gun reform legislation package, which passed out of the Senate Monday.
"Gun violence has plagued our communities for far too long, and it feels like a relief to finally have an action item to help make our communities safer at the state level," said Hunter (D-Chicago). "So many people have died in the past year alone, and our communities cannot continue on like this."
Illinois has the ninth highest rate of gun homicides in the country, and of all homicides in Illinois, 80% involve a gun. On average, someone is killed with a gun every six hours in Illinois and, in an average year, at least 1,363 people die from gun violence.
This monumental gun reform legislation would ban assault weapons and high-capacity magazines.
"Our children deserve to grow old. Our constituents, whether they live in Highland Park or Englewood or anywhere else, deserve to live free from fear," Hunter said. "Gun violence is a public health crisis, and while we cannot bring back those we lost, this legislation is the first step to ensuring we can save others."
This legislation follows the gun violence tragedies that occurred in Highland Park and several other gun-related deaths in Illinois.
House Bill 5471 passed the Illinois Senate and awaits concurrence in the Illinois House.
Category: Press Releases