Published: Tuesday, January 10, 2023 07:28 PM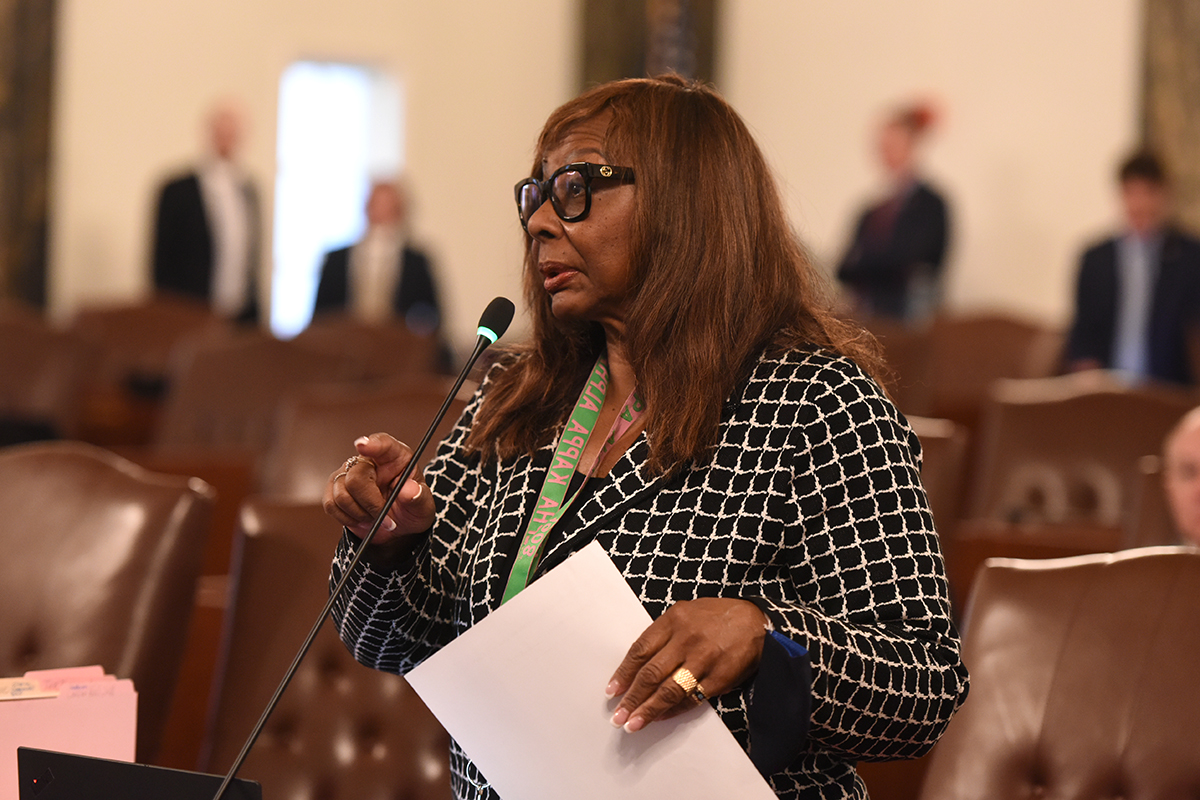 SPRINGFIELD – State Senator Mattie Hunter voted to support funding for public health and human services initiatives across the state, passing the supplemental appropriations bill out of the Senate Tuesday.
House Bill 969 includes an additional $648.8 million in general revenue and other state funds as a supplemental appropriation for FY23. These increases include a $90 million increase for Welcoming Centers, $50 million increase for COVID-19 response and mitigation, and a $25 million increase for services for the transition of State Operated Mental Health Facilities resident to alternative community settings.
"Health care and human services have been my priority as a legislator, and I am glad monies are being appropriated toward advancing and funding grants for crucial services following the COVID-19 pandemic," said Hunter (D-Chicago). "I'm also glad that we're giving mental health the attention it deserves, and I'll continue fighting to make sure we continue taking this critical issue seriously."
House Bill 969 includes an additional $1.4 billion to the Illinois Department of Healthcare and Family Services as a supplemental appropriation for FY23 for costs associated with prescription drugs.
This legislation also allows for changes to the ARPA appropriation for hospitals to account for the use of those funds as a part of hospital stability payments. This change does not affect the total amount to be received by individual hospitals.
"The passage of this supplemental appropriations legislation leads us on the right trajectory for the upcoming fiscal year," Hunter said. "By providing attention and fiscal support in these areas, Illinoisans will feel the positive impacts statewide."
House Bill 969 allots $74.2 million in ARPA funds for grants to the Illinois Housing Authority, Homelessness Prevention, Authorities Opening Doors Program, and to agencies funded by the supportive housing services for recruitment and retention purposes.
The bill also includes and $10 million OSF for the First Responder Behavioral Health Grant Program that was implemented last spring.
House Bill 969 goes to the House for concurrence.
Category: Press Releases