Published: Tuesday, January 10, 2023 07:35 PM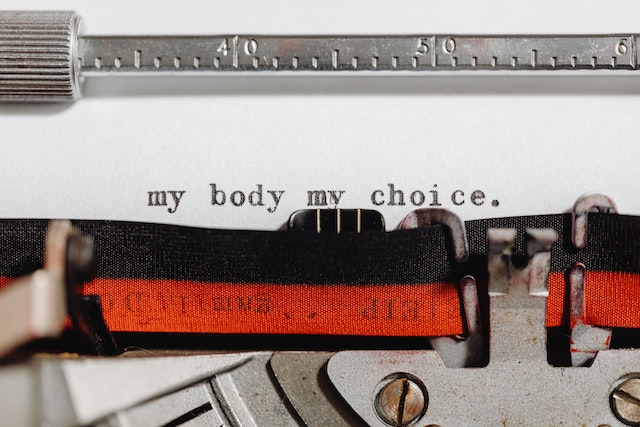 SPRINGFIELD – Following the Supreme Court's overturning of Roe v. Wade, State Senator Mattie Hunter proudly voted to protect abortion rights in Illinois through a measure that passed out of the Senate Tuesday.
"Abortion is a health care issue, and a medical service that could potentially save someone's life, especially in regards to combatting maternal mortality," said Hunter (D-Chicago). "There are so many reasons abortions are needed, none of which is the government's business. What is the government's business, is protecting the right to have one."
Researchers at the University of Colorado Boulder found that under a nationwide total abortion ban, there could be a 24% increase in expected maternal deaths nationwide, with Black women projected to see a 39% increase.
If signed, House Bill 4664 will enshrine legal access to abortion care in the state of Illinois and provide protections for health care professionals from restrictive laws from other states. Illinois could become a safe haven for those who need abortion within the state, and in surrounding states in the Midwest.
Hunter has championed various health care issues over her two decades in the senate, including measures to reduce maternal mortality.
"Everyone deserves the right to choose what they do with their own body," said Hunter (D-Chicago). "I voted to ensure that here in Illinois, that right will remain for anyone who needs access to an abortion."
House Bill 4664 awaits the governor's signature.
Category: Press Releases