Published: Thursday, February 02, 2023 04:19 PM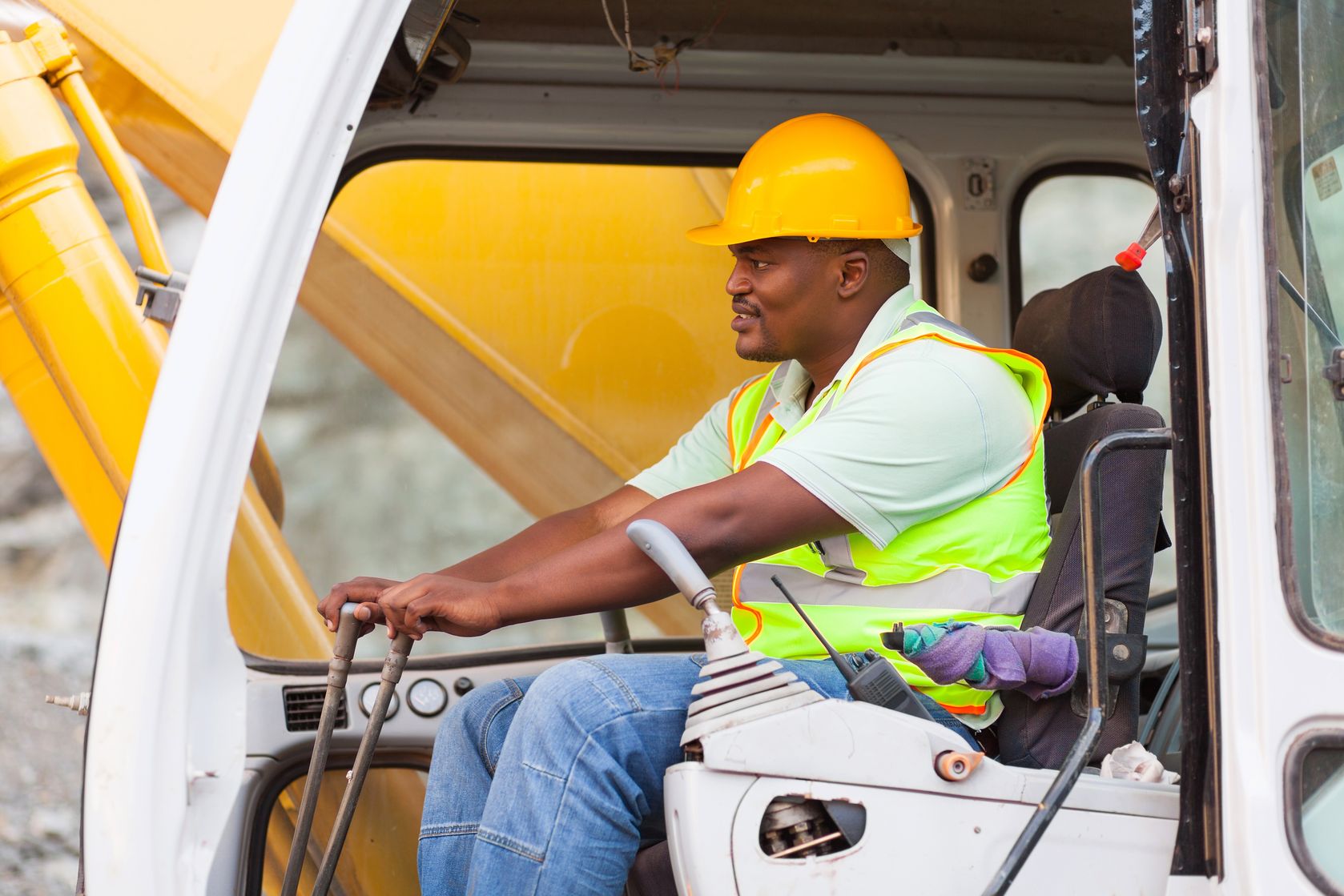 CHICAGO – Several pre-apprenticeship programs in the 3rd District received over $1.8 million in combined investments thanks to the support of State Senator Mattie Hunter.
"I am pleased to see these pre-apprenticeship programs have received the funding they need to further provide training and support services for participants," said Hunter (D-Chicago). "These investments will pave the way to good-paying jobs for historically underrepresented populations."
The Illinois Works Pre-Apprenticeship was created to promote diversity, inclusion and use of apprentices in state-funded capital projects. Comprehensive pre-apprenticeship programs help participants gain admission to apprenticeship programs, which provide a greater opportunity to obtain employment in the construction trades and secure long-term employment.
A total of $13 million awarded in the program's second year will expand access to the program across the state and serve up to 1,400 pre-apprentices — a 40% increase from the program's inaugural year. Organizations in the 3rd District receiving funds include: Children First Fund, $250,000; EDDR Foundation-Chicago, $500,000; HIRE360, $555,000; and Project Hood Communities Development Corporation, $500,000.
"These programs are key to building a skilled labor force and will not only benefit our community but serve as an investment in our economy as well," Hunter said. "People interested in the trades can take advantage of pre-apprenticeship opportunities to develop a marketable set of skills."
Participants of the program attend tuition-free and receive a stipend and other supportive, barrier reduction services to help enter the construction industry. Upon completion of the program, pre-apprentices receive industry aligned certifications to prepare and qualify them to continue to a registered apprenticeship program in one of the trades.
Information on the Illinois Works Pre-Apprenticeship Program can be found here.
Category: Press Releases