Published: Friday, May 05, 2023 09:20 AM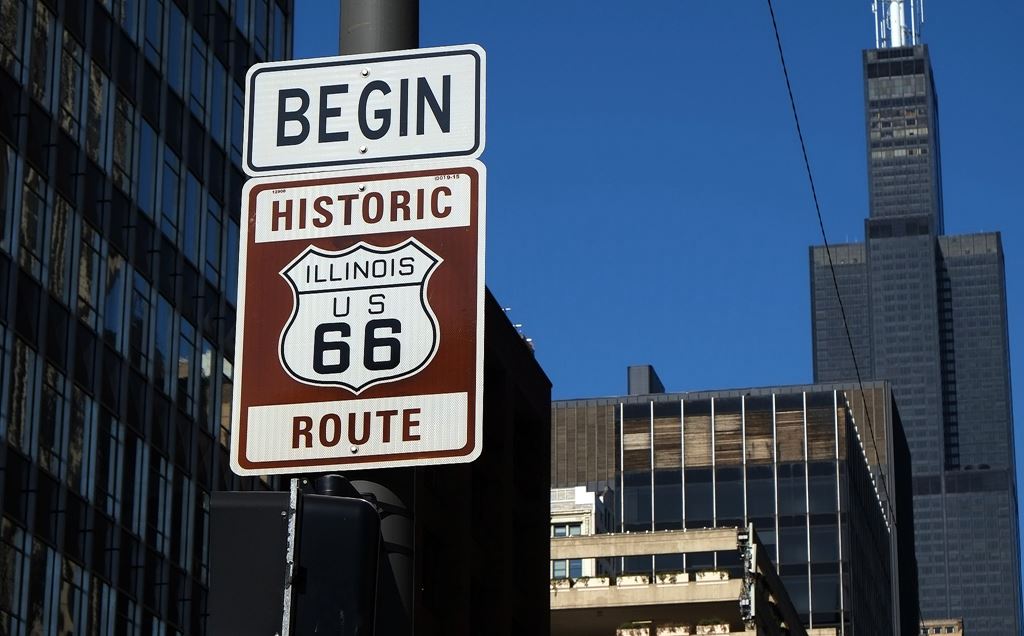 CHICAGO — With strong support from State Senator Mattie Hunter, over $625,000 will be coming to Chicago to boost local tourism efforts and attract visitors to destinations throughout the city.
"Investing in our local tourism industry is crucial to Illinois' economy," said Hunter (D-Chicago). "By promoting our unique history and cultural offerings, we can attract more visitors and generate economic growth for our communities."
The Route 66 Grant Program awarded $3.7 million in funding to seven recipients for the development of tourism, education, preservation and promotion leading up to the 100th anniversary of Route 66 in 2026. Three hundred miles of Route 66 weave through Illinois, and Route 66's economic and historical impact is felt firsthand in communities across the state.
Choose Chicago received $210,756 to install architectural pylons on Jackson Boulevard at Michigan Avenue. The pylons will incorporate iconic Route 66 signage and showcase the significance of its starting point in Chicago.
Additionally, several Chicago organizations received funding through the Illinois Travel and Tourism Grant Program to support local tourism promotional efforts with the goal of attracting visitors to destinations, attractions and events across the state. Recipients include: the Chicago Convention & Tourism Bureau, $100,000; the Chicago International Puppet Theater Festival, $100,000; The Joffrey Ballet, $100,000; the Illinois Restaurant Association, $60,775; the Chicago Latino Theater Alliance, $31,000; and The Support Group, $25,000.
"These grants will help preserve our state's rich history and promote its unique attractions to visitors from all over the world," said Hunter. "Through this investment we are showcasing the vibrant culture and diversity that makes Illinois such a special place."
View a full list of Illinois Travel and Tourism Grant Program recipients. Learn more about the Route 66 Grant Program.


Category: Press Releases