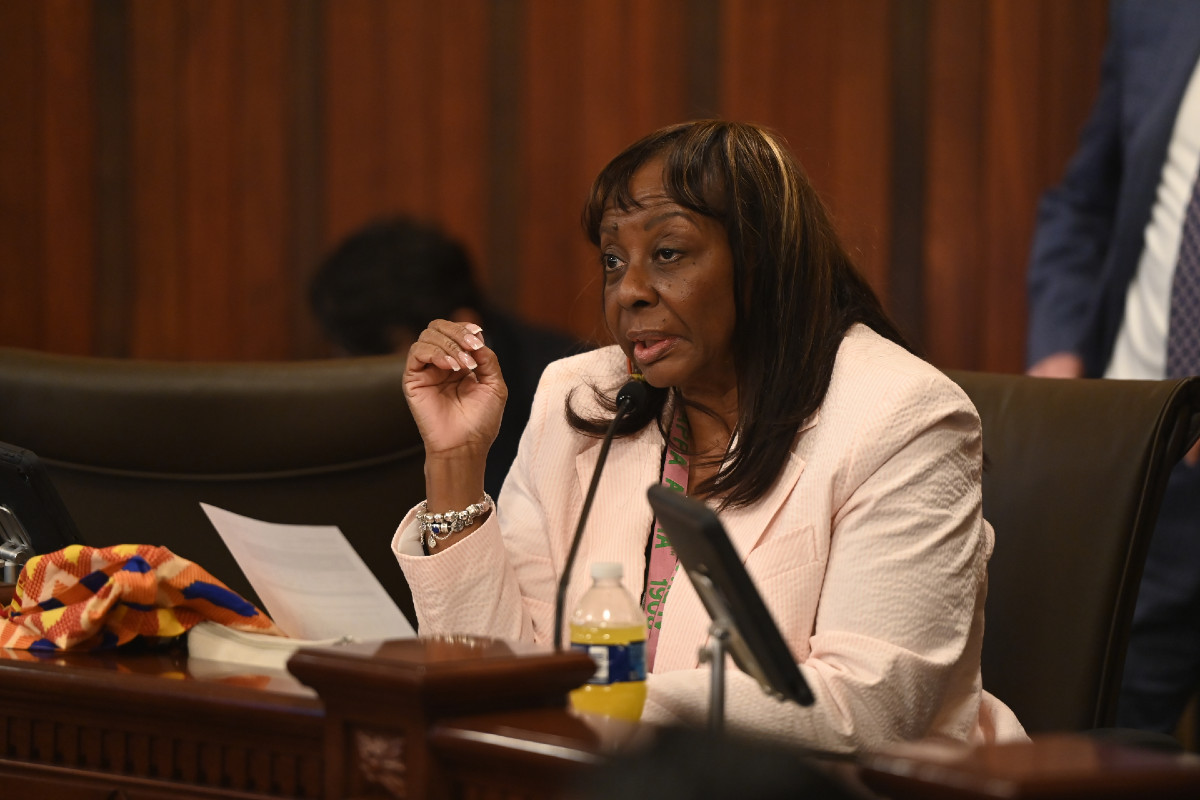 CHICAGO — State Senator Mattie Hunter (D-Chicago) issued the following statement in response to a CBS investigative report that examines the disparate impact crime has on Black women in Chicago:
"I am heartbroken, but unfortunately not surprised, by the results of this report. Violence against Black women isn't a new problem — it is a persistent and pervasive one that our community has been grappling with for far too long.
"Hearing these women's stories and seeing the shocking statistics from 2022 alone proves that we are not doing enough. This is a crisis, and we must work collaboratively to dismantle the systemic issues that perpetuate crime and victimization. As chair of the Task Force on Missing and Murdered Chicago Women, I am working to bring together law enforcement and community leaders to gain their perspective on how we can effectively address violence against women.
"While we have the data to show the scope of this problem, these aren't just statistics — they are real people whose lives and the lives of their loved ones have been changed forever. Their fear and anger and loss are felt all over our city. We cannot accept a reality where Black women continue to be victimized."