Published: Tuesday, September 17, 2013 01:41 PM
New law pushed by Sen. Hunter will bring new data to ongoing debate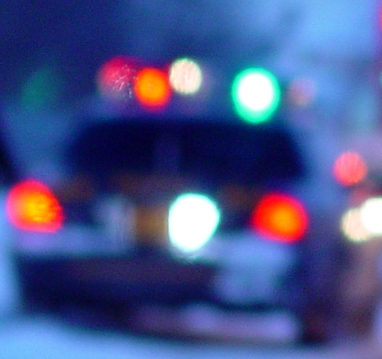 A newly signed law sponsored by State Sen. Mattie Hunter sets the state on course to begin a comprehensive examination of the race and ethnicity of every person arrested and entering the state's prison system.
Hunter, a Democrat who represents the 3rd Senate District in Chicago, said the new law will provide a better idea of who is being arrested and allow for statistical analysis in determining whether minorities are unfairly targeted.
"It's time to bring some solid data to this ongoing debate," said Hunter. "We can't solve problems until we know where, how and why they exist."
Beginning in 2015, racial and ethnic information will be logged by law enforcement and prison officials. The person entering the system will be asked to self identify race and ethnicity from an expanded list that includes: American Indian or Alaskan Native; Asian or Pacific Islander; Black or African American; White or Caucasian; Hispanic or Latino; or Unknown.
If the person is unwilling or unable to provide race and ethnicity information, police or prison officials will.
"Prior to 2010, state police identified 99 percent of those arrested as either 'Black' or "White,' leaving all other populations unaccounted for and ignored," Hunter said. "With this measure, we will achieve greater documentation and understanding of the individuals being arrested in Illinois and be able to identify specific trends in arrests and incarceration."
The new law stems from Hunter's previous work in establishing the Racial and Ethnic Impact Research Task Force. That group was formed in 2011 to study and recommend a practical way to standardize the collection and analysis of racial data.
Category: Social Justice