Published: Thursday, May 09, 2013 03:10 PM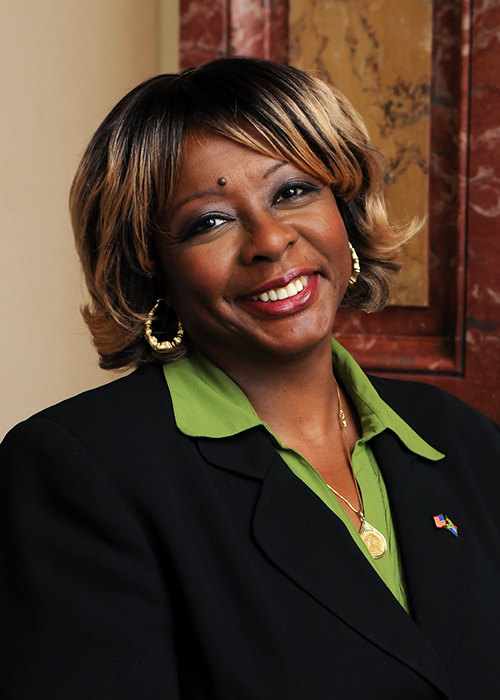 A longtime, consistent voice for public health, safety and youth issues, Sen. Mattie Hunter advanced her initiative calling for prevention of Chicago's profound youth violence problem.
"Youth violence has devastated our nation as homicide is now the 2nd leading cause of death for youth ages 15 to 29, and the epidemic is particularly rampant in Chicago," Hunter said. "We must act because the fact that more adolescents are killed in Chicago than any other U.S. city is simply unacceptable. We owe it to our children to do our utmost in protecting them."
House Bill 2879 creates the Violence Prevention Task Force Act and designates that the task force be committed to increasing awareness by providing job opportunities, social and education initiatives, safe havens and other opportunities for violence prevention for at-risk youth. The task force will also focus on supporting the efforts of currently existing violence prevention organizations and increased access to community behavioral and mental health resources.
"First Lady Michelle Obama recently visited West Englewood's Harper High School, where 29 of their current and former students have been victims of gun violence in the past year, to address this issue plaguing our communities," Hunter added. "I'm pushing this measure because I agree with the First Lady that this blatant problem and disparity amongst our minority youth cannot be ignored."
House Bill 2879 was approved by the Senate State Government and Veterans' Affairs Committee and now awaits the full Senate's consideration.
Category: Social Justice