Published: Friday, August 01, 2014 01:51 PM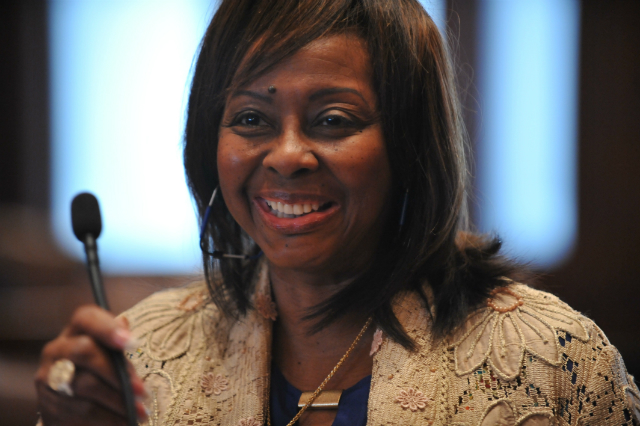 Illinois youth will now have greater say in their quality of care under DCFS and better opportunities to attend college with new scholarships thanks to State Senator Mattie Hunter (D-Chicago).
House Bill 4773 is the latest Hunter-supported measure aimed at reforming DCFS. The law requires the agency director to listen to youth advisory board recommendations.
"The measure creates a system of accountability and transparency. By giving youth a voice in DCFS reforms, we are empowering them, protecting them and providing a voice that has gone unheard for too long," said Hunter, Chair of the Illinois Senate Human Services Committee.
The Statewide Youth Advisory Board (SYAB) started in 1994 with a contract from DCFS. Under the proposed plan, six regional youth boards will represent children across the state.
Hunter also sponsored House Bill 4652, a new law that expands the number of DCFS scholarship recipients from a maximum of 48 to a minimum of 53.
"This law provides a financial boost for teens under the care of DCFS who otherwise could not afford college," Hunter said. "Getting a higher degree is no longer an option but a prerequisite for becoming competitive in today's job market. Our young students shouldn't have to worry about the financial strain of furthering their education."
The measure also extends scholarship support from only four consecutive years to at least five.
"We're extending scholarship support to at least five years because it is taking students longer to finish degree programs," Hunter said. "These competitive scholarships will accommodate the new reality facing college students."
Category: Press Releases