Published: Thursday, March 12, 2015 10:06 AM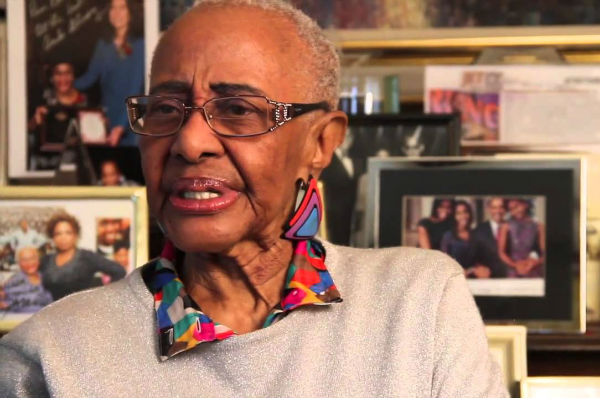 SPRINGFIELD — Early this morning, activist, leader and local legend Reverend Willie T. Barrow, known as "Little Warrior" passed at the age of 90. State Senator Mattie Hunter (D-Chicago) released the following statement in memory of the remarkable woman:
"Today, Chicago lost a visionary leader who fought for justice and equality. She led the fight, alongside Addie Wyatt and Nancy Jefferson, for women's rights, standing up for equality and justice. And her unwavering courage and commitment to advancing the African-American community is unmatchable.
"Our Little Warrior, a woman of God, made many sacrifices throughout her life for her family, friends and freedom. She mentored great leaders in our city, such as Mayor Harold Washington, Reverend Jesse Jackson and President Barack Obama, indelibly leaving a mark on this country's history.
"Today, I also lost a friend. Two weeks ago, I visited her at Jackson Park Hospital and spent time with her. I was on my way to Springfield but had to see her.
"The Priestess of Protest, our sister and matriarch had over 120 godchildren, including President Obama. She will be greatly missed. My thoughts and prayers are with her family.
"The fight she led lives on."
Category: News