Published: Thursday, December 17, 2015 01:26 PM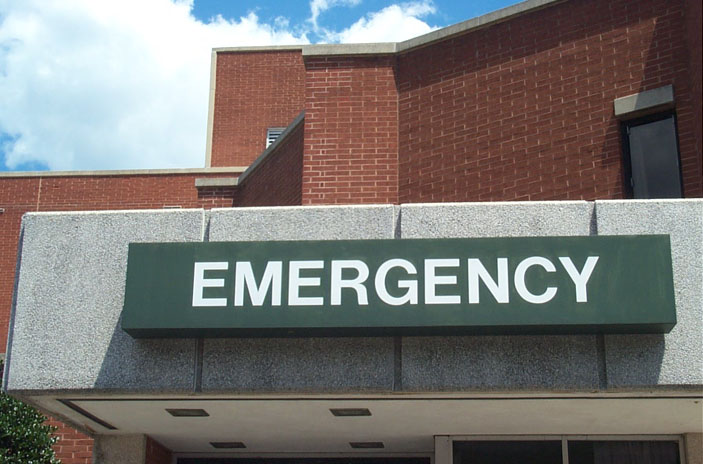 CHICAGO – In response to University of Chicago's announcement of a $40 million investment in expanding their hospital to include a Level 1 trauma center on Chicago's South Side, Sen. Mattie Hunter released the following statement:
"Chicago's South Side is long overdue for a level 1 trauma center. While I am glad the University of Chicago is invested in our community, this is only the first step. Residents in Englewood and farther south west still need resources for trauma care," said State Senator Mattie Hunter, who has stood at the forefront of this issue. "I hope the medical community will continue to invest in facilities that will help all of our residents."
In September, University of Chicago Medicine and Sinai Health System announced they would convert Holy Cross Hospital's emergency room into a Level 1 trauma center.
Thursday the hospital decided to invest the funds in creating the following:
A Level 1 adult trauma center at University Chicago Medicine that will complement the existing Level 1 pediatric trauma program and the Burn and Complex Wound Center, thereby providing an integrated approach to serving the acute care needs of patients and the community at one site;
A new and expanded emergency room in close proximity to the Center for Care and Discovery;
A substantial increase in the number of inpatient beds, which will greatly expand University Chicago Medicine's ability to meet the needs of the community in trauma and emergency care, as well as offering care to patients with serious conditions such as cancer and heart disease or who need complex surgical and other procedures.
Category: News