Published: Friday, August 26, 2016 02:38 PM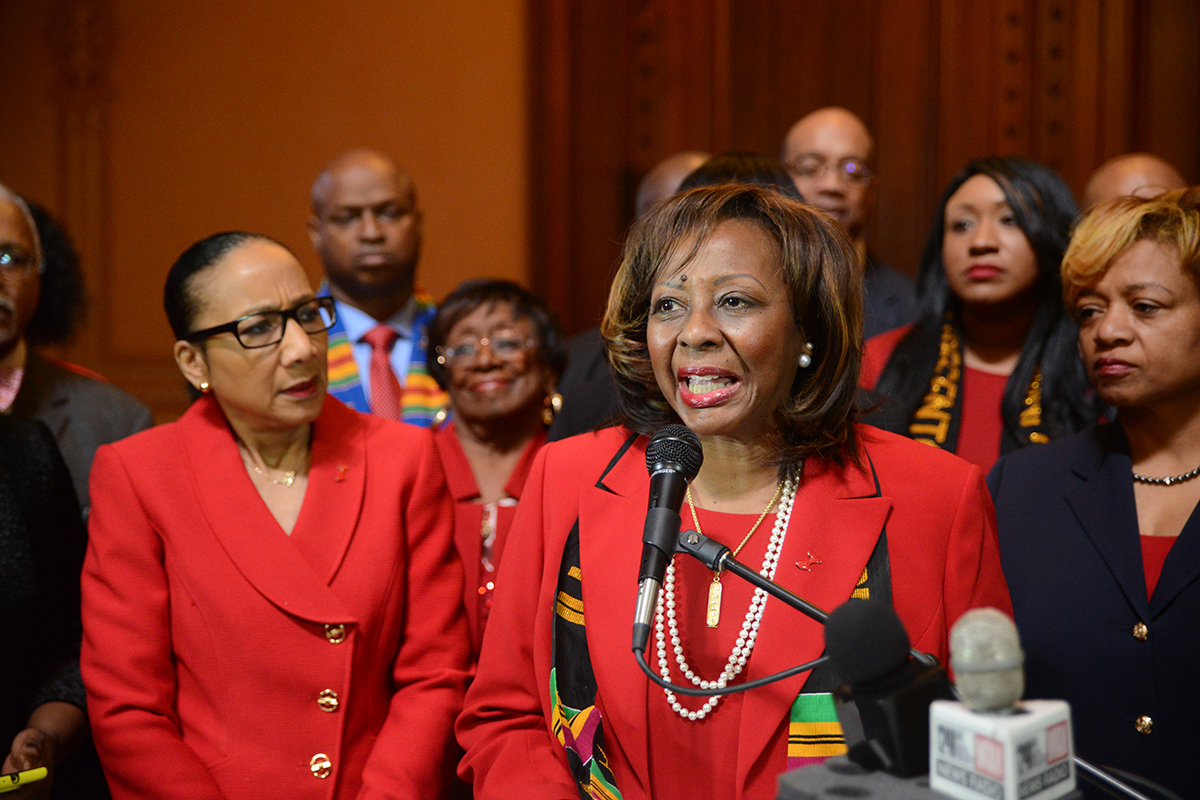 SPRINGFIELD – A new effort to expand diversity in state contracting is being lauded by members of the Illinois Senate's black caucus as a positive move that will improve the economy and open doors to qualified minorities, women and disabled business owners who want to do business with the state.
The sheltered market initiative will apply to information technology contracting by the State of Illinois and will help to address disparities and discrimination against minority and female business owners.
"This new pro-business initiative is a huge step toward economic growth," said State Senator Mattie Hunter (D-Chicago). "As an advocate for sheltered markets, I am pleased to know Illinois will provide equal opportunity for all contractors. In the past we've seen far too many female and black business owners suffer at the hand of discrimination."
State Senator Jacqueline Y. Collins (D-Chicago) said she was encouraged by the initiative.
"I am pleased that the governor recognizes the significant barriers that historically have blocked women, minorities and individuals with disabilities from participating fully in Illinois' economy," she said. "State government should lead by example, and it is my hope that the sheltered market experiment will demonstrate the value of diversity in both public and private sectors."
The Illinois Department of Central Management Services identified the IT sector as one of many industries in which there continues to be discrimination against women, minority and disabled business owners. In July, the governor issued an executive order directing the agency to identify sheltered markets and increase business expansion.
"For years Illinois has faced many obstacles in creating a leveled playing field for all owners when contracting with the state," said State Senator Napoleon Harris III (D- Harvey), an advocate for minority-owned businesses. "The sheltered market will have a positive impact on Illinois' economy by opening the door for equal opportunity in the black community."
The Illinois Department of Innovation and Technology will issue a request for proposals in the area of IT consulting services, and only businesses owned by women, minorities and people with disabilities will be invited to apply.
Category: News