Published: Wednesday, August 29, 2018 11:37 AM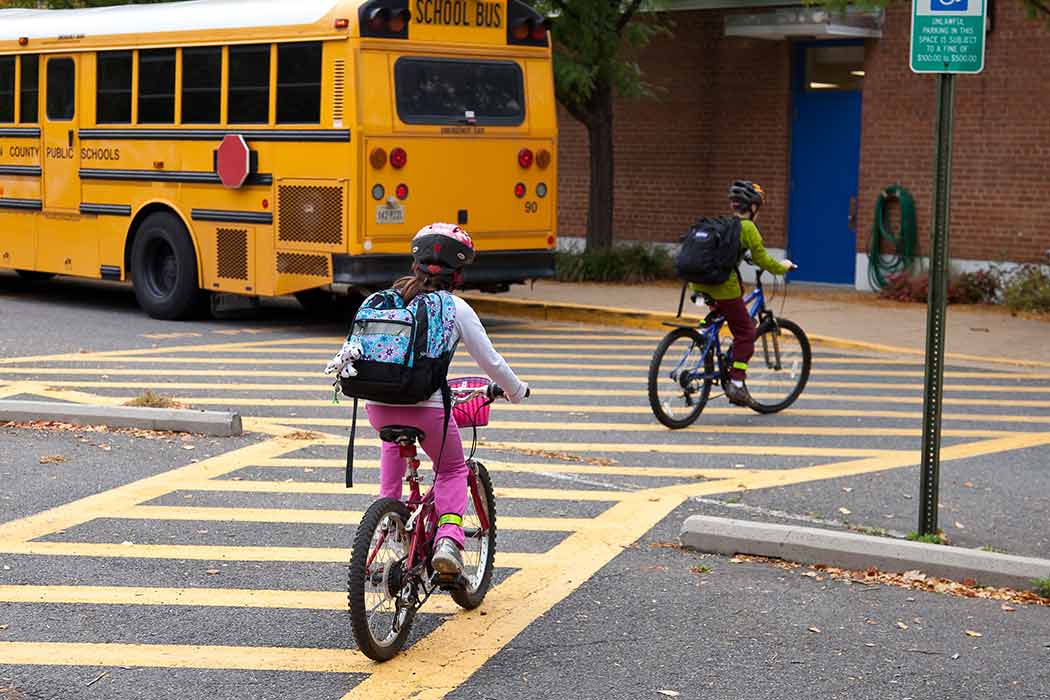 SPRINGFIELD – A new law passed by State Senator Mattie Hunter (D-Chicago) will protect kids and promote health through safe biking and walking education.
House Bill 4799 creates The Bike Walk Education in Schools Act and adds biking and walking education to Illinois' safety education curriculum.
Nearly five children are hit by drivers every day while walking or biking within one block of a school, according to Illinois crash data.

"Walking and biking is a great way for kids to get more physical activity, reduce the risk of obesity and promote good overall health," Hunter said. "This new law helps ensure that kids are protected and safe doing just that."
Under the new law, every K-8 public school will provide instruction, study and discussion of effective methods for cyclists and pedestrians to prevent traffic accidents and injuries.
The governor signed House Bill 4799 into law this week. It takes effect Jan. 1, 2018.
Category: News