Published: Friday, September 07, 2018 11:37 AM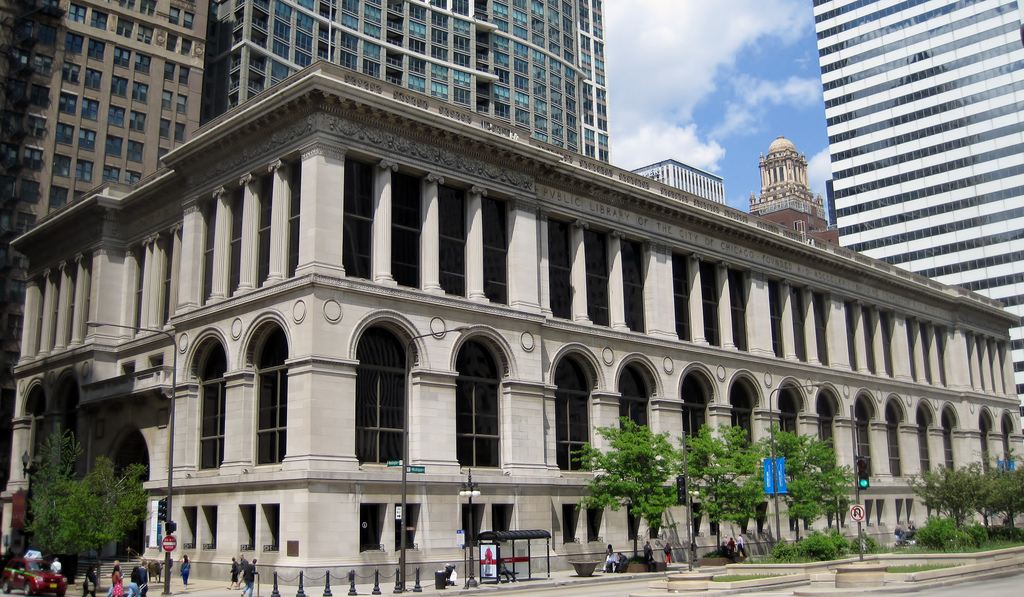 CHICAGO – The Chicago Public Library system will benefit from more than $40,000 in funding through a program by the Secretary of State's Office, State Senator Mattie Hunter (D-Chicago) announced today.
"Libraries play a central role in our communities and provide invaluable resources," Hunter said. "I am thrilled that the Chicago Public Library received this recognition from the state and can help carry out these necessary afterschool programs for our children."
More than $526,000 was awarded through Project Next Generation (PNG) grant to 31 public libraries statewide to establish educational, after-school programs that not only provide access to computers, software and various technology devices but also hire mentors who are crucial to helping students develop self-confidence and pride in their newly acquired skills.
The goal of PNG is to bridge the digital divide by making recent technologies accessible to students who have limited access to computers. Simultaneously, the program strives to provide a safe and friendly environment with positive role models.
"Effective afterschool programs bring a wide range of benefits to children, families and communities," Hunter said. "Programs funded by the Project Next Generation grant provide excellent opportunities for students to receive vital interactions in a positive environment and learn skills they'll need for college and beyond."
For more information, visit: http://www.cyberdriveillinois.com/departments/library/grants/png.html.
Category: News