Published: Monday, October 29, 2018 11:21 AM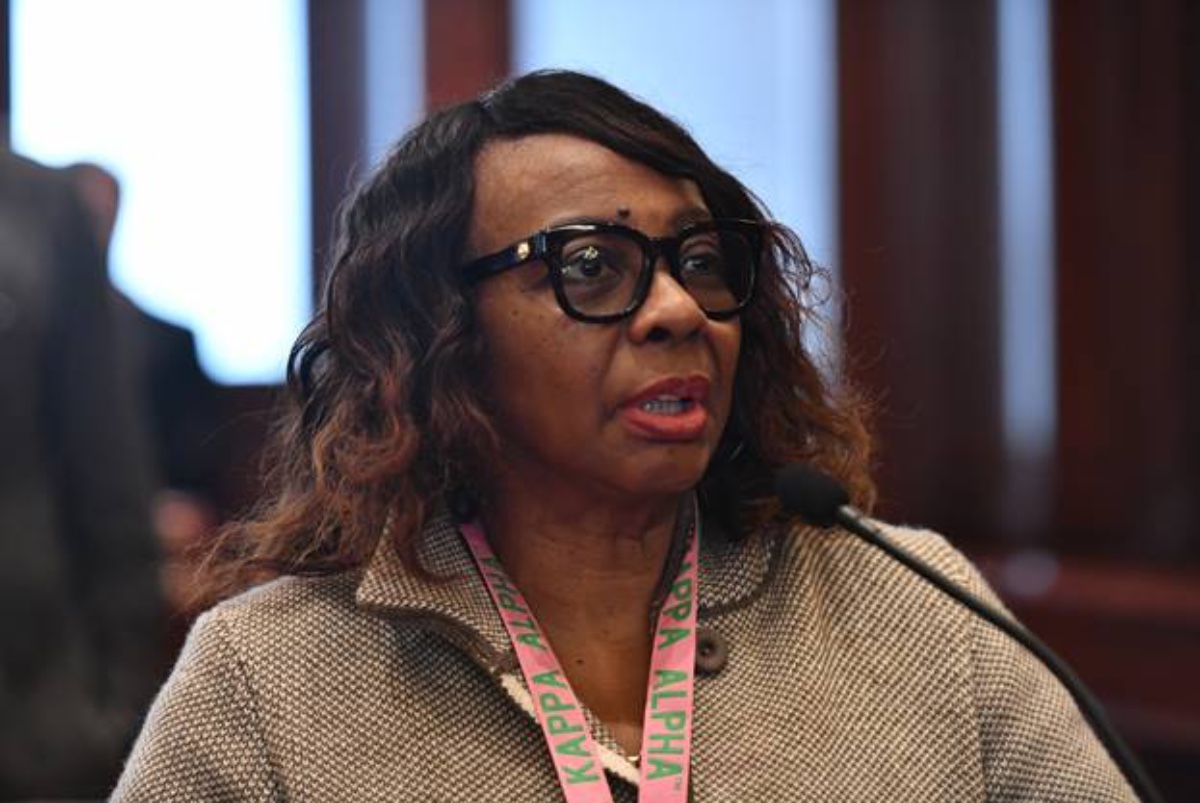 CHICAGO – State Senator Mattie Hunter (D-Chicago) held a press conference this morning at Harper High School to discuss a new plan to provide support to under-enrolled Chicago Public Schools.
"As we've seen in the news lately, CPS has been closing school doors without notice and leaving thousands of students without a neighborhood school to go to or require them to travel to a different, consolidated school," Hunter said. "And the worst part is that CPS is making these decisions without engaging communities. That is unacceptable."
Hunter was joined by State Rep. Sonya Harper (D-Chicago), Cecile Carroll of Blocks Together and local CPS students and parents affected by recent school closure announcements. They discussed a new plan that was signed into law this past summer, requiring more long term planning, transparency for construction spending, community input and district collaboration to prevent inefficient and disruptive school closings. It also requires CPS to provide more notice and information on the status of schools.
"I am happy that my colleagues in the General Assembly recognize that we need to be fighting to prevent sudden school closures in Chicago," Hunter said. "When CPS closes a school, it affects us, our neighborhoods and our communities. The very least that CPS can do is provide more information to everyone, so that we can all work together to offer input and make the best decisions for our students."
Category: News