Published: Thursday, March 14, 2019 01:43 PM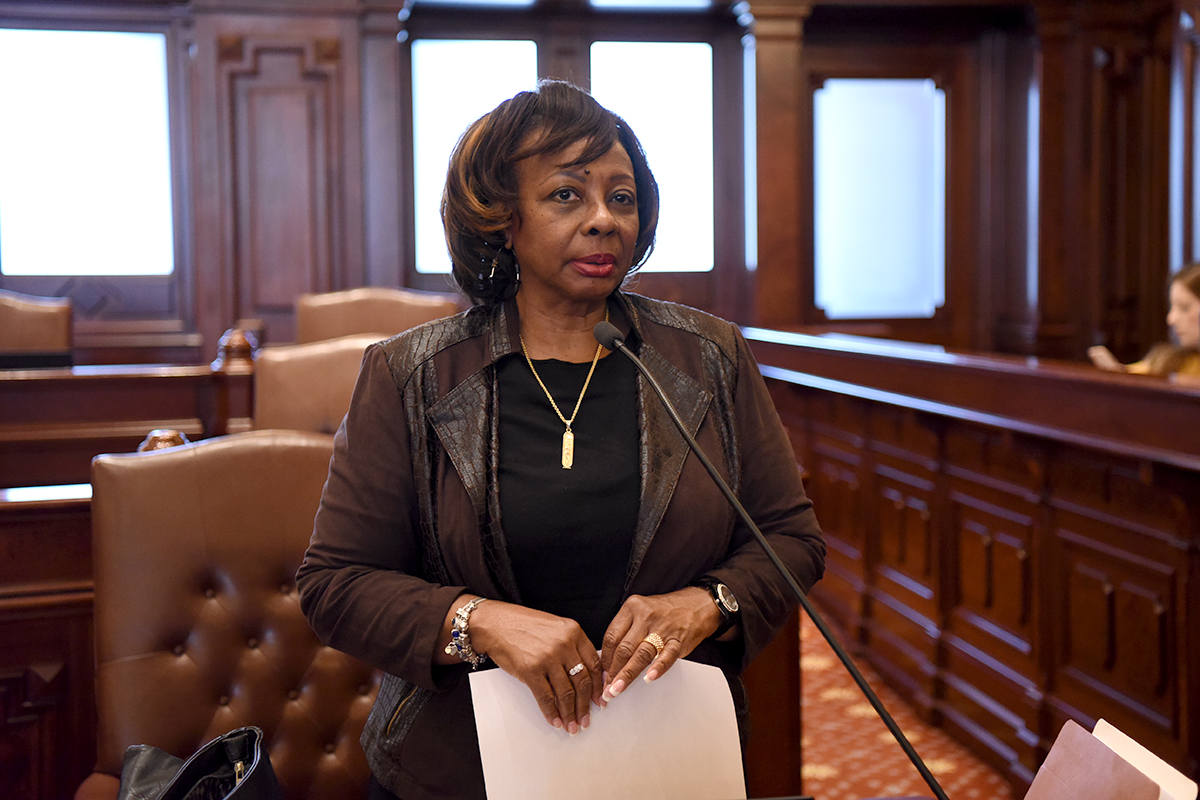 SPRINGFIELD – State Senator Mattie Hunter (D-Chicago, 3rd) voted to raise the legal smoking age from 18 to 21.
"It's past time for Illinois to do what it can to protect our youth from a lifetime of nicotine addiction, from a lifetime struggling with chronic disease, and from a lifetime cut short because of tobacco," Hunter said. "Tobacco 21 in Illinois is sound policy and common sense, saves lives and dollars and is overwhelmingly supported by Illinoisans."
Hunter is a chief co-sponsor of House Bill 345, which would prohibit the purchase of tobacco products, alternative nicotine products and electronic cigarettes by individuals under the age of 21.
The proposed legislation would make Illinois the eighth state in the country to raise the tobacco purchasing age to 21. More than 300 municipalities across the United States have adopted Tobacco 21, including 34 in Illinois.
Raising the tobacco purchasing age has been proven to reduce the number of high school students who use tobacco products. In Chicago, where Tobacco 21 is currently in effect, the high school smoking rate dropped from 16 percent in 2011 to 6 percent in 2017.
House Bill 345 now moves to the Governor's desk for consideration.
Category: News