Published: Monday, May 27, 2019 06:40 PM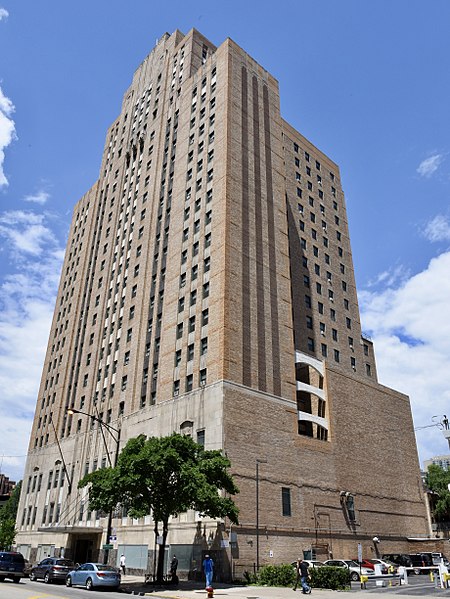 SPRINGFIELD – Federal tax credits that aid in construction or renovation of affordable housing will flow to a project totaling 400 units in the north side of Chicago, State Senator Mattie Hunter announced today.
"As more Illinoisans become rent burdened, meaning they pay more than 30 percent of their income for housing, this award is an important step toward tackling the growing affordability problem for Chicago's renter households," said Hunter(D-Chicago), who chairs the Senate Special Committee on Housing.
Lawson House in Chicago is one of 25 Affordable Housing Developments receiving the federal tax incentive. With this award, Holsten Real Estate Development will undertake a comprehensive rehabilitation of the historic building, resulting in 400 units, the majority targeted to those at or below Area Media Income (AMI). After the completion, Lawson House will still offer office and programming spaces for the various social service providers who currently work with tenants.
The Low-Income Housing Tax credit provides a tax incentive to construct or rehabilitate affordable rental housing for low-income households. It has created more than 90,970 units in the state, generating $4.9 billion in private capital for affordable housing.
In total, $28 million in federal Low-Income Housing Tax Credits will be awarded to 16 different counties across Illinois.

"I am thrilled that Lawson House is going to get the necessary funding it needs to rehabilitate and create more affordable housing units for the community," Hunter said, "but I remain committed to finding more comprehensive and innovative solutions to the affordable housing crisis in our state."
Category: News