Published: Wednesday, May 29, 2019 07:14 PM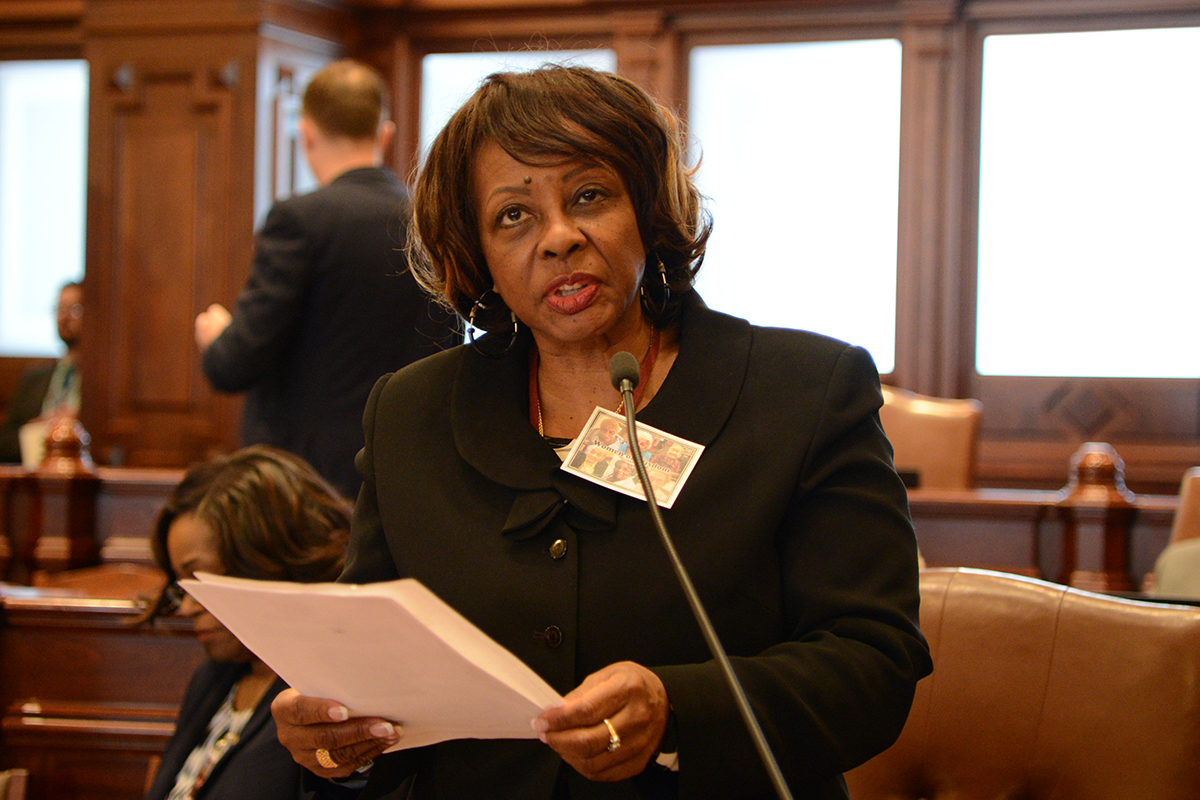 SPRINGFIELD – To help McCormick Place stay competitive in the convention industry and facilitate an expansion that would create thousands of jobs and generate millions in spending, State Senator Mattie Hunter (D-Chicago, 3rd) advanced legislation through the Senate Wednesday.
"The conventions, conferences, meetings and events held at McCormick Place every year drive a significant amount of economic activity for Chicago and the state," Hunter said. "With its vast footprint and capacity, it attracts millions of visitors each year and generates millions of dollars in spending."
Governed by the Metropolitan Pier and Exposition Authority (MPEA), McCormick Place is the largest meeting facility in North America and is composed of four convention centers in downtown Chicago that includes the Lakeside Center and the North, South and West Buildings.
Hunter sponsored Senate Bill 485 to allow the MPEA to borrow an additional $600 million, increasing its bond limit to $3.45 billion, to finance renovations and new construction projects. The authority intends to tear down the above-ground portion of the Lakeside Center and build a new convention hall over King Drive.
The project would be paid for by expanding the restaurant tax zone within which the MPEA collects a 1% tax on food, beverages and alcohol sold.
The proposed boundaries would be from Irving Park Road on the north to 55th Street on the south, stretching eastward to the lakefront. The western border would run along Western Avenue from Irving Park Road southward to Pershing Road, then east to the Dan Ryan Expressway, south to 51st Street, east to Cottage Grove Avenue, south to 55th Street and east to the lakefront.
"McCormick Place is a world-class asset for the city of Chicago," Hunter said. "This expansion will allow McCormick Place to remain a leader in the competitive convention and events industry. Other cities are not standing still, and we need to continue to showcase what makes Chicago, Illinois, and McCormick Place the premiere destinations to gather for serious work, networking, business growth, sports and entertainment."
SB 485 now heads to the Illinois House of Representatives for approval.
Category: News