Published: Thursday, April 30, 2020 03:06 PM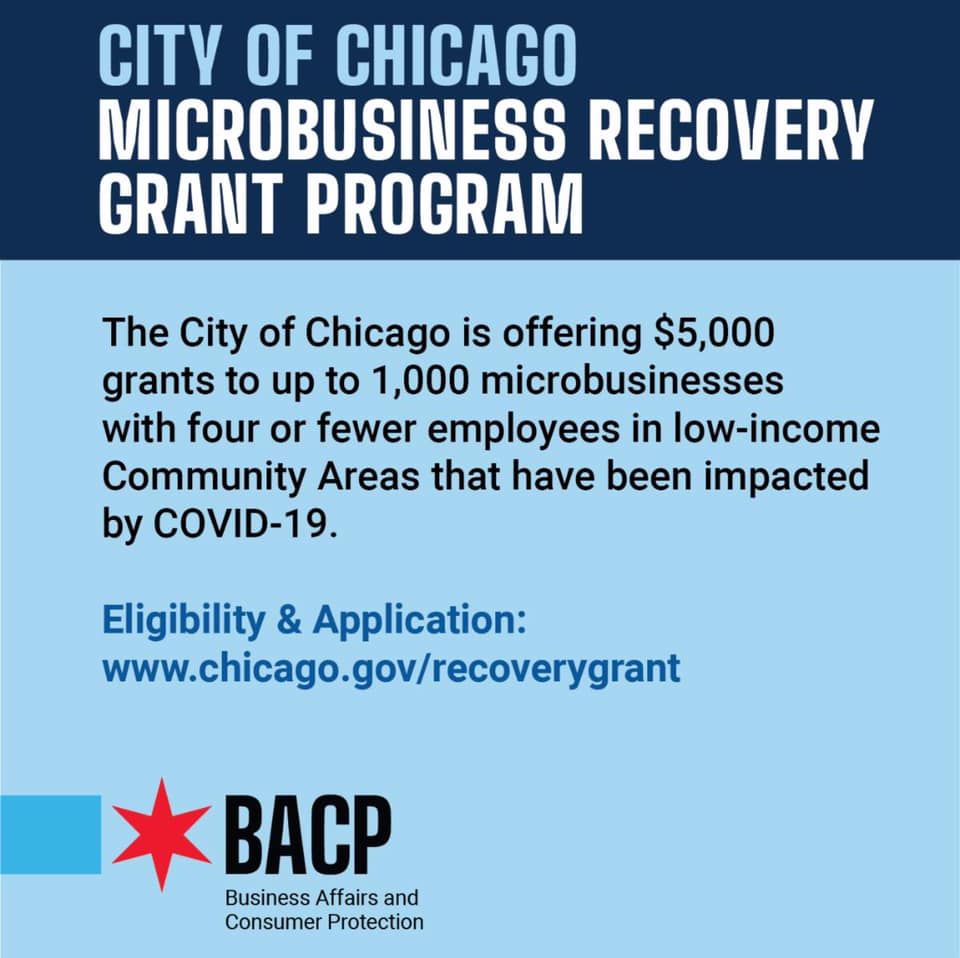 CHICAGO – State Senator Mattie Hunter (D-Chicago) is urging eligible small business owners to apply for the new Microbusiness Recovery Grant Program launched by the City of Chicago this week.
"Family-owned microbusinesses are the foundation of Chicago's beauty, culture, and neighborhood commerce," Hunter said. "While they don't qualify for many federal small business relief opportunities, they are equipped with far less cash reserves than many businesses that do, making them more prone to permanent closure due to COVID-19."
Chosen via lottery, the program will award 1,000 businesses with four or fewer employees a one-time grant of $5,000. The grant money, funded entirely by private donations, must be used as working capital for expenses such as payroll, rent, insurance or taxes.
The relief program is aimed at providing relief to businesses primarily owned by minorities and immigrants, Chicago Mayor Lori Lightfoot told reporters.
"I appreciate the city taking action to help make sure small businesses in my community don't slip through the cracks," Hunter said. "I encourage every microbusiness owner in need to apply for assistance."
According to city officials, microbusinesses make up roughly half of Chicago businesses and a significant portion are minority- and immigrant-owned.
To be eligible for a grant, businesses must meet the following requirements:
Four or fewer employees
Less than $250,000 annual revenue
In business for at least one year
25% decrease in revenue due to COVID-19
Located in a low- or moderate-income community area
A map of eligible community areas can be found here.
Applications are available in English and Spanish on the City of Chicago's website and are due by 5 p.m. on Monday, May 4, 2020.
Applicants must provide a valid ID and completed W-9 form. CityKey is an accepted form of ID. Recipients will be chosen on May 11 and issued their grant within two business days.
Category: News