Published: Thursday, August 13, 2020 01:30 PM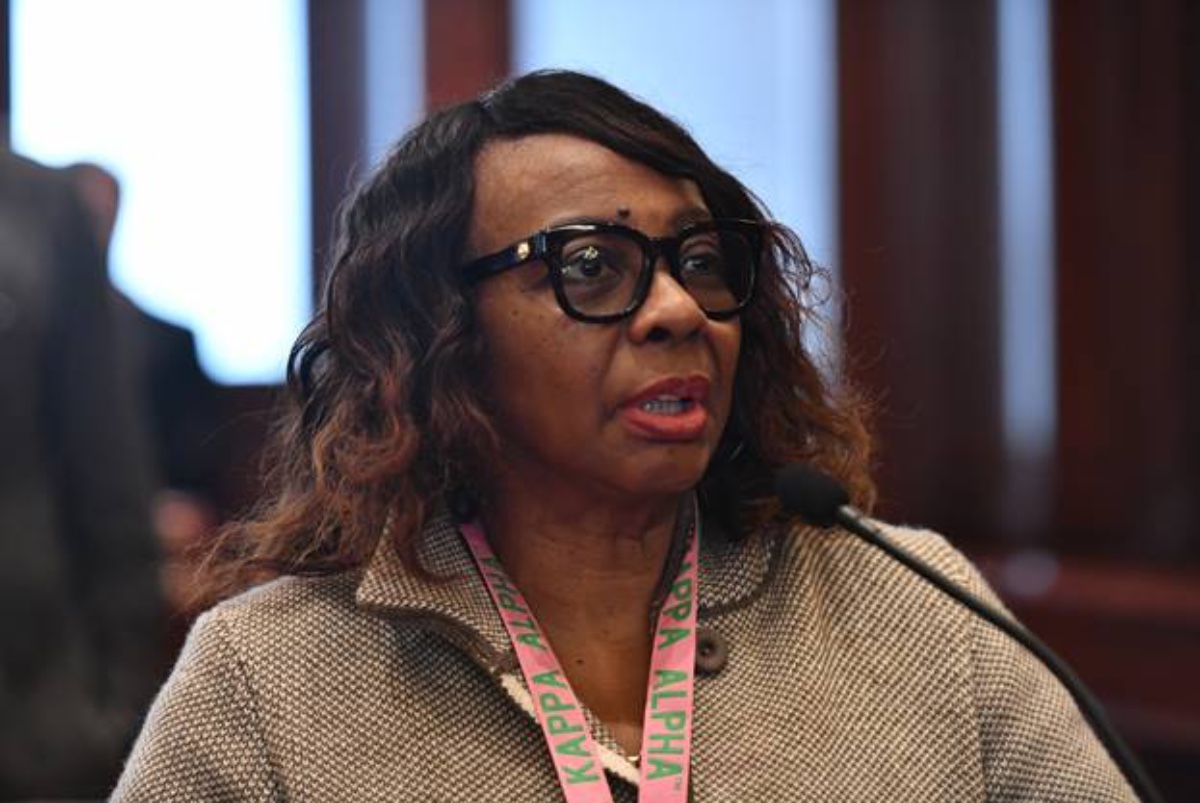 CHICAGO – In light of the recent civil unrest on Chicago's Magnificent Mile ignited by conflicting reports on a shooting in Englewood, State Senator Mattie Hunter (D-Chicago) called for more transparency and togetherness in her community at a press conference Wednesday.
"My heart is aching for my community, as the Southside, Westside and downtown areas have been struggling with looting and effects of the pandemic since May," Hunter said. "The saddest part is – many of the looters are not even from our neighborhoods. They come from out of town, they take what they want, and the underprivileged communities get the blame."
Unlike the response of the shooting of George Floyd in May, this looting is believed to have been incited by a group of random opportunists, rather than in response to the shooting of a 20-year-old man in Englewood Sunday.
Numerous stores were broken into and looted on the city's Magnificent Mile, leading to a city lockdown with bridges lifted, expressways shut down and a curfew set. More than 100 people were arrested Monday.
Despite the difference of circumstances, tensions between residents and police officers remain at an all-time high. There is a large distrust between Black communities and police officers. Increases in unemployment and health care disparities caused by the pandemic, along with racial unrest, are only worsening the divides between communities.
"There is a clear segregation between Chicago neighborhoods, but there shouldn't be. We all have to come together, and be one Chicago, instead of two," Hunter said. "I am working with state leaders to create neighborhoods that are equitable and safe, where people don't fear getting shot by gang members or police officers, where no one feels overlooked or underprivileged."
Recent Census data reports 1 in 10 Chicagoans live in extreme poverty. The communities with the highest poverty rates are all predominately Black. In regards to the pandemic, Black people account for 60% of COVID-19 related deaths while being 30% of the city's population.
Category: News