Published: Tuesday, August 25, 2020 03:18 PM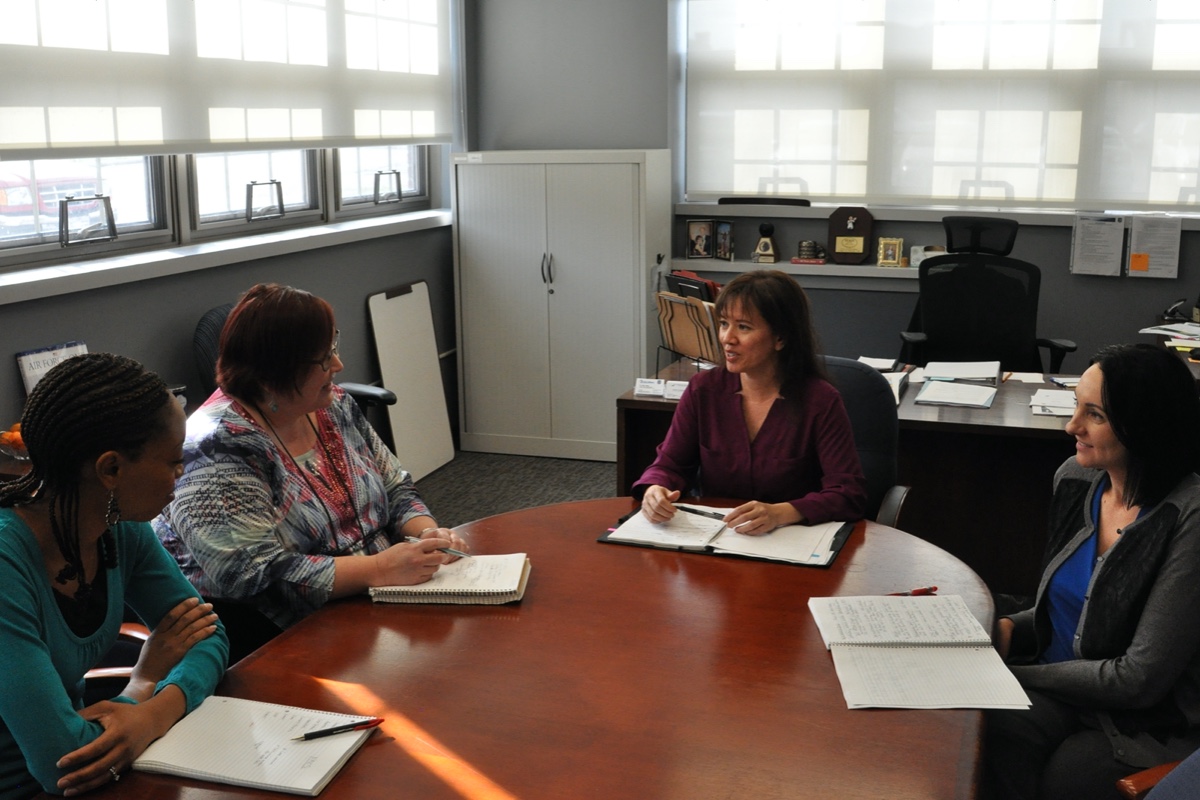 CHICAGO – The Illinois Department of Commerce and Economic Opportunity announced Monday the opening of two new Procurement Technical Assistance Centers, which play a critical role in providing businesses with support needed to enter the world of government contracting. State Senator Mattie Hunter (D-Chicago) is celebrating the opportunities the centers will bring to the Southside.
"The world of government contracting can be difficult to break into, especially for minority business owners," Hunter said. "The implementation of these new procurement centers will play a crucial part in equipping businesses with the support necessary to tap into this market."
Supported by a $2 million state and federal investment, the Greater Southwest Development Corporation and Far South Community Development Corporation will help more small businesses compete for contracts with local, state and/or federal government agencies, where they can sell goods or services and in turn grow their businesses. Last year alone, PTACs helped Illinois small businesses secure nearly 800 government contracts valued at over $1.1 billion.
New and existing PTACs were selected to receive funding following a robust competitive process launched in June and are available to help support businesses with one-on-one counseling, certification assistance, technical information, marketing assistance and training pertaining to selling their goods and services to government agencies.
"Hundreds of businesses in our state have benefitted from these centers, with contracts valued at over a billion dollars," Hunter said. "I am so excited for the opportunities these additional locations will provide and the ways they can assist businesses on Chicago's Southside. Though our businesses have faced many struggles this year, they still have much to offer."
Both of the newest PTACs are located in underserved areas and help businesses owned by minorities, women, and persons with disabilities understand the Business Enterprise Program certification process. They also assist with applying for BEP certification, gaining access to State of Illinois contract opportunities and identifying BEP contracting opportunities.

For more information on where to find the nearest PTAC location, visit: https://bit.ly/PTACfinder.
Category: News