Published: Thursday, September 10, 2020 11:37 AM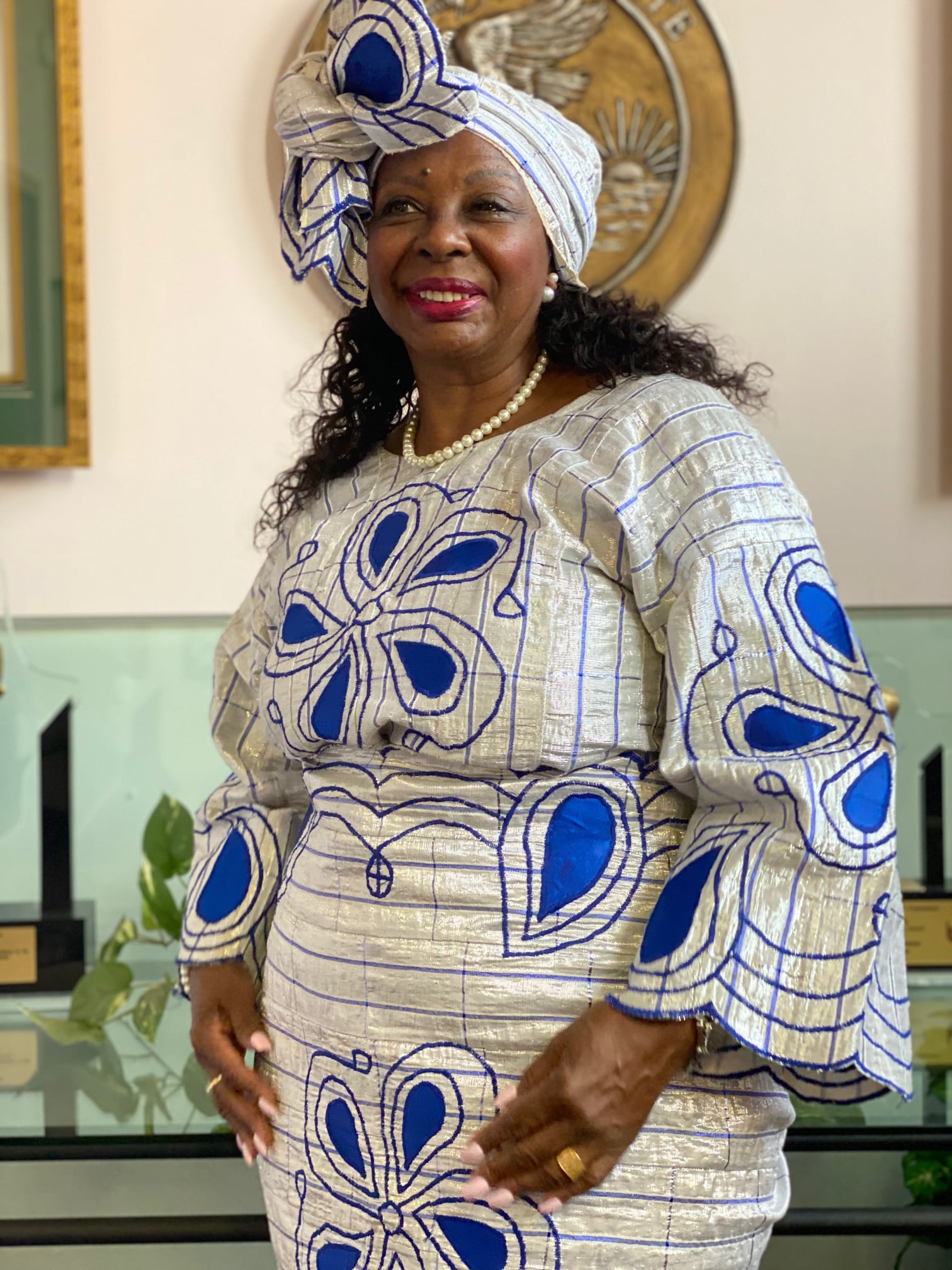 CHICAGO — For 31 years, Chicago has celebrated the African Festival of the Arts (AFA). While this year was celebrated virtually rather than in Washington Park, State Senator Mattie Hunter (D-Chicago) was still honored to be chosen as the Grand Yeye, or honored mother, of the event.
"Being honored at a festival dedicated to the celebration of African culture was one of the fondest highlights of my career," Hunter said.
The festival, sponsored by Africa International House, aims to educate all people on the collective contributions of African cultures across the diaspora. Each year, the festival is host of an array of performances. AFA also recognizes pavilions across Chicago, spotlighting multi-disciplined artists.
Additionally, there is always a Grand Baba and Grand Yeye of the festival, with previous selections including Hosea Sanders of ABC 7 Chicago and Maudlyne Ihejirika of the Chicago Sun Times. This year's Grand Baba was Louis Farrakhan.
"In the midst of this country's racial reckoning, we have much to learn from organizations like Africa International House," Hunter said. "We will only become more unified as a country if we work to find and amplify those things that unite us."
The event aired on Facebook Live this past holiday weekend, but organizers hope to meet in person again in 2021. Anyone who missed this year's event can view highlights from at africanfestivalofthearts.com.
Category: News