Published: Thursday, September 09, 2021 01:23 PM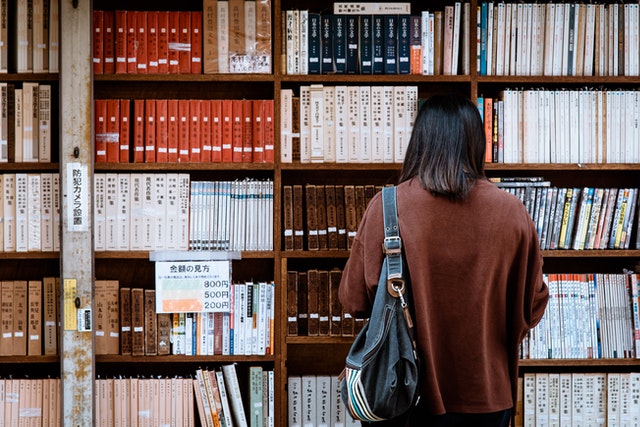 CHICAGO – Chicago Public Library will receive a grant of more than $4 million and State Senator Mattie Hunter (D-Chicago) is excited for the advances it will bring to the community.
"The Chicago Public Library will receive much needed upgrades, which will serve countless Chicagoans," Hunter said. "Libraries across the state have suffered from the COVID-19 pandemic, and these grants are more necessary than ever."
The $4,488,170 awarded to Chicago Public Library is part of $18.1 million in grants awarded to 638 public libraries across the state, which will benefit 12 million Illinois residents.
For over 40 years, the Illinois Public Library Per Capita and Equalization Aid Grants Program has helped public libraries with a low library tax base to ensure a minimum level of funding for library services.
Services aided by grant money can include:
• Large print material for aging patrons
• Books, magazines, newspapers, CDs and DVDs
• Audiobooks and eBooks
• Home visit book delivery service
• New computers, iPads and printers
• Spanish and dual language materials
• Expanded access to online resources
• Adult programming
• Newsletters, postcards and other promotional materials
"Libraries are an essential resource to the community, and should be funded as such," Hunter said. "I appreciate the Chicago Public Library for the support it's provided our students and other members of community."
For more information on the grants, visit the secretary of state's website.
Category: News