Published: Monday, October 04, 2021 02:44 PM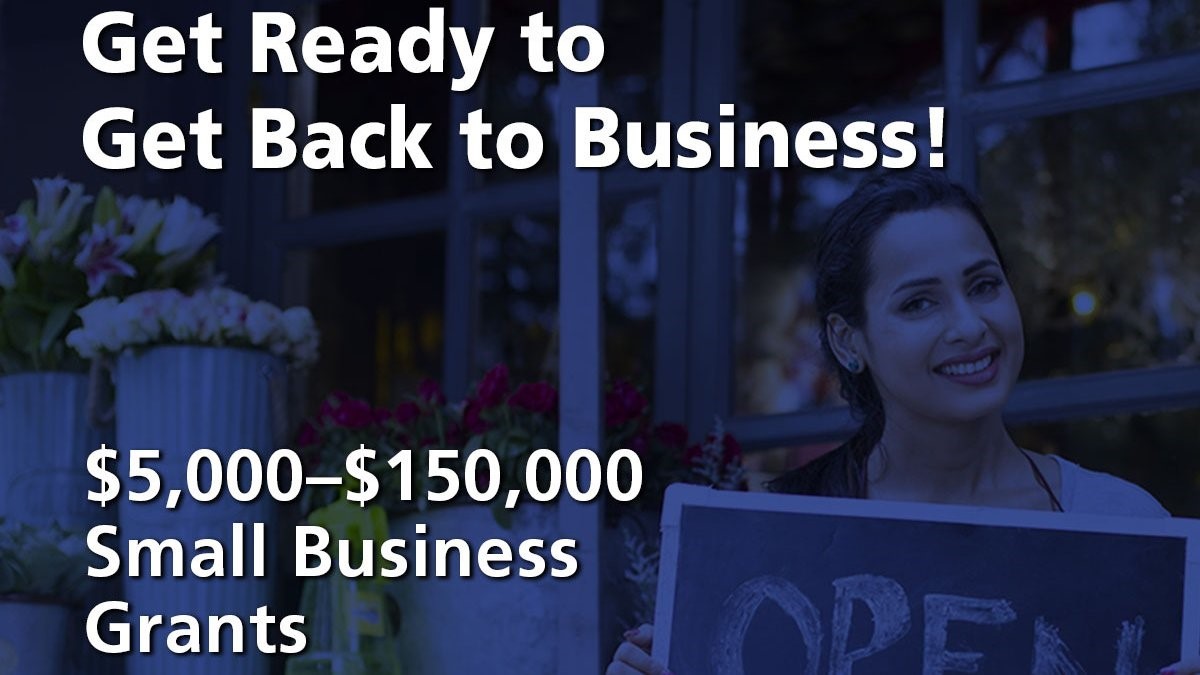 CHICAGO – The first wave of Back to Business grants has been awarded, and State Senator Mattie Hunter (D-Chicago) is celebrating more than $1 million awarded to the district she represents while encouraging more small businesses to apply for the next round.
"Though the nation is on the track to recovery, I'm aware that many small businesses are still reeling from the impact of the pandemic," Hunter said. "The first wave has already provided aid to several businesses, but there is still more to go around."
The B2B program allocates $250 million in American Rescue Plan Act dollars for small businesses experiencing COVID-19 losses, and grants will continue to be awarded on a rolling basis. B2B grants will range from $5,000 to $150,000 to help restore operational losses experienced during the pandemic.
Eligible businesses are encouraged to apply by visiting the DCEO website. The administration will continue to accept applications for B2B grants through Oct. 13, 2021. Priority will be given to hardest hit industries, Disproportionately Impacted Areas, and businesses who have yet to qualify for state or federal assistance.
"This grant program is called Back to Business because it will allow business owners to do just that," Hunter said. "The businesses in the 3rd District have lost a lot over the past year and a half, and I know these funds will be a huge relief to them."
Residents are encouraged to reach out to her office at (312) 949-1908 or email This email address is being protected from spambots. You need JavaScript enabled to view it. with questions and concerns.
Category: News