Published: Thursday, December 16, 2021 03:02 PM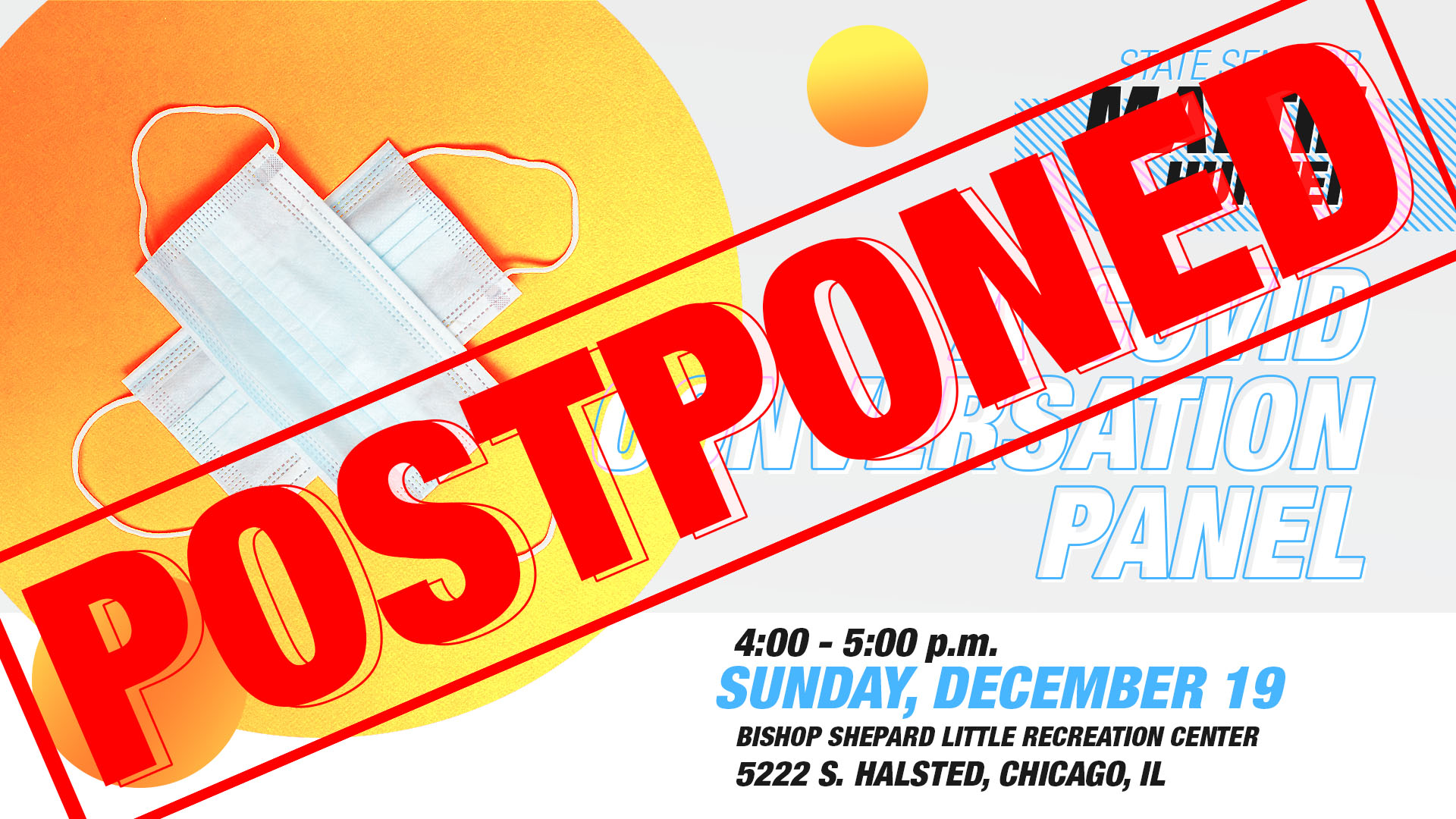 *This event has been POSTPONED.
CHICAGO – State Senator Mattie Hunter (D-Chicago) is partnering with the Black Women's Health Imperative to bring South Side communities a conversation on COVID-19 at 4-5:30 p.m. Sunday, Dec. 19. The event will be held at the Bishop Shepard Little Recreation Center on 5222 S. Halsted, Chicago to address COVID-19 safety and vaccine hesitancy.
"Nearly two years after its onset, COVID-19 and its variants still pose a threat to the health of our communities," Hunter said. "It is important that we take steps to protect ourselves, and address the remaining hesitancy in Black communities around vaccines and booster shots."
Senator Hunter will moderate Sunday's event, and will be joined by medical experts including Gloria Williams, President of Voices of West Englewood, Diahann Sinclair, V.P. of Organizational and Community Development for St. Bernard Hospital, Walidah Tureaud, Manager of Community Relations at University of Chicago Medicine, and others.
Panelists will discuss current COVID-19 numbers, best practices to prevent contracting and spreading the virus, vaccination hesitancy and more.
"This panel is especially relevant ahead of the upcoming holidays," Hunter said. "Since many of us will gather with friends and loved ones, we must remember to practice safety measures and remain vigilant in combatting this virus to keep ourselves and our communities as healthy as can be."
The panel discussion will be recorded and shared post-event for individuals who were interested but not able to attend.
Category: News