Published: Thursday, January 20, 2022 11:11 AM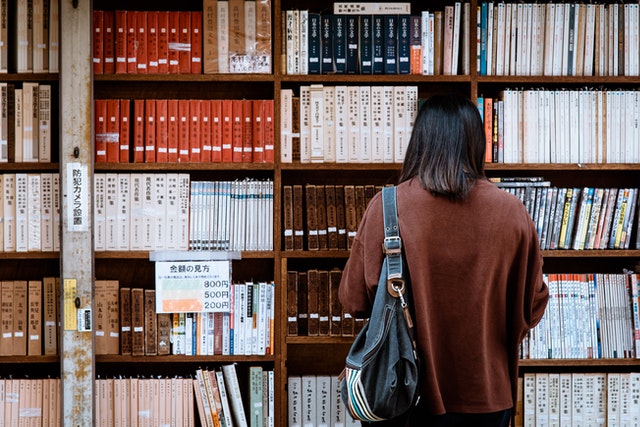 CHICAGO – Libraries across the 3rd District have been awarded nearly $75,000 in grants to support COVID-19 recovery thanks to efforts from State Senator Mattie Hunter (D-Chicago).
"Libraries are an essential part of every community, and they have struggled through the course of this pandemic," Hunter said. "Libraries provide access to vital resources such as internet access and a productive work space for anyone who needs it, and that's why it is important for them to be funded sufficiently."
To remedy challenges caused by the COVID-19 pandemic, the grant provides funding for libraries to modify services, transform spaces and develop resources for their local recovering workforce and to ensure all operations can be provided safely and effectively as the pandemic continues.
The following cities in the 3rd District have been awarded:
Chicago Meadville Lombard Theological School, $5,700.00
Chicago Illinois Institute of Technology, $24,695.00
Chicago Newberry Library, $24,525.00
Chicago Cook County Law Library, $9,645.00
Chicago Pacific College of Health and Science, $9,956.00
"These grants will not only support pandemic recovery, but further enhance the resources available to the community," Hunter said. "Libraries will also be transformed and equipped to offer safe capacities to prevent the spread of COVID-19 and providing resources for job seekers."
A total of $5,740,350 funded 211 academic, school, special and public libraries. A full list of grant recipients can be found here.
Category: News