Published: Wednesday, May 17, 2023 05:02 PM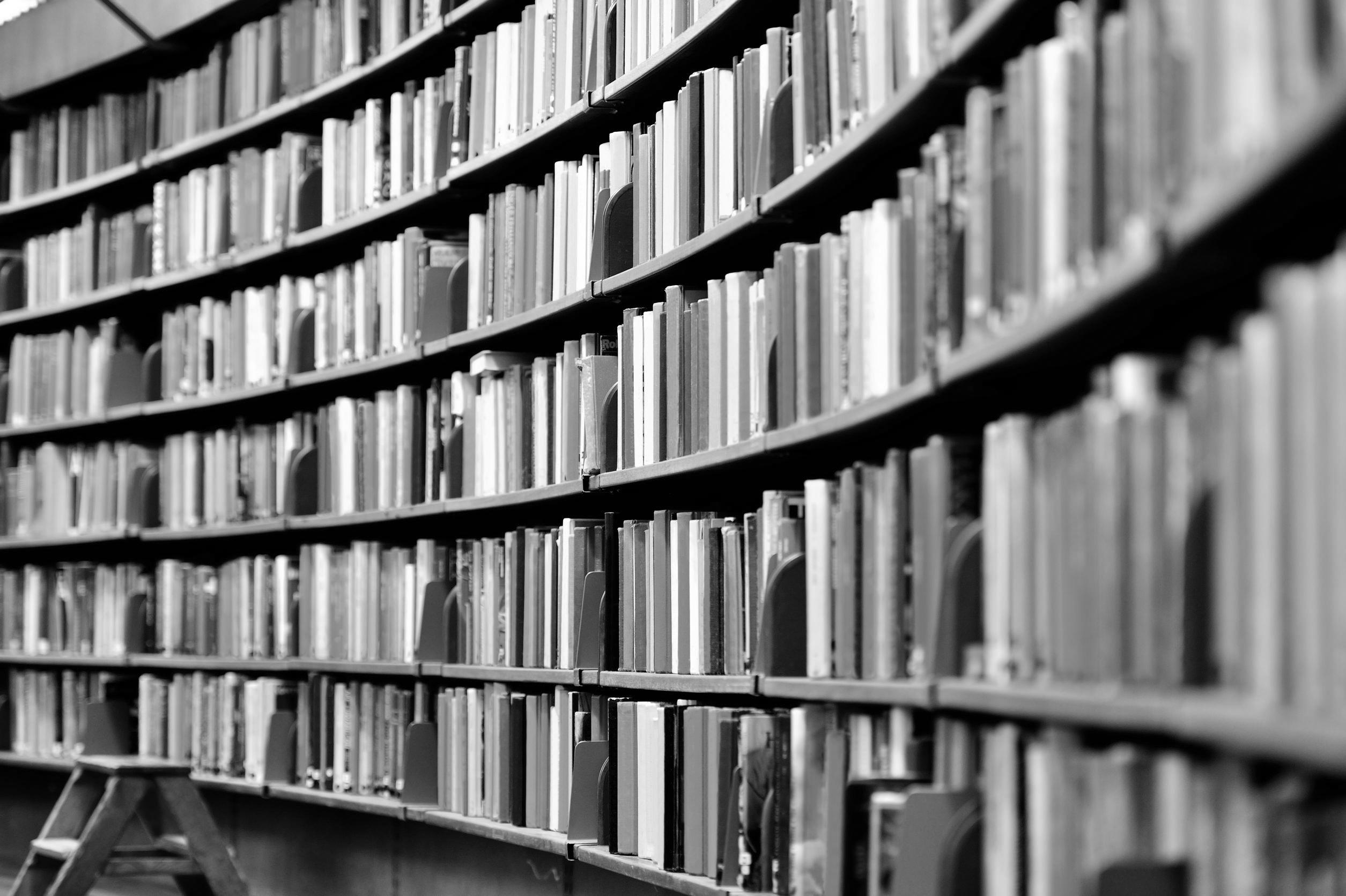 On the 69th anniversary of the Brown v. Board of Education decision, we are again called upon to reflect and act in the interest of Democracy.
In 2003, I passed a resolution creating the Illinois Commission on the 50th Anniversary of Brown v. Board of Education to help educate the public about the importance of the decision and its impact on education in Illinois. The commission commemorated Brown with a statewide reenactment of the Supreme Court decision and a call to continue fighting for racial equality in education. To this day, educational materials created by the commission are still used by teachers and students across the state.
Since the historic decision in 1954, it's frequently asked, "Has any progress been made?" The answer is a resounding "Yes." Yet, we must continue to work to ensure that each person has access to equal educational opportunities, regardless of their race or ethnicity. Today we honor the courageous citizens and elected officials who delivered Brown and those who continue to fight for equality on all fronts for all people.
Category: News