Published: Tuesday, May 30, 2023 04:10 PM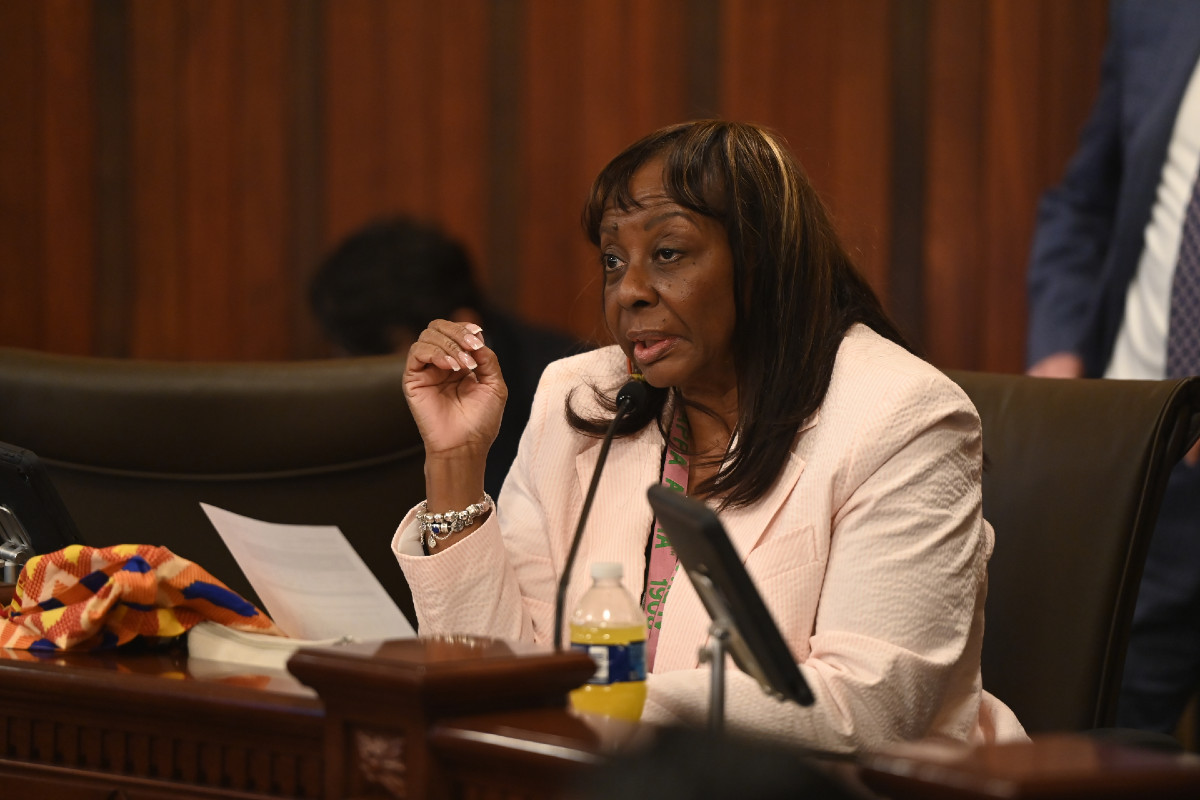 CHICAGO — State Senator Mattie Hunter, a staunch advocate for women's rights and safety, has been appointed to a new task force that will study violence against Chicago women and girls.
"We cannot stand idly by while the lives of Chicago women and girls are cut short or shattered by violence," said Hunter (D-Chicago). "This task force will serve as a catalyst for change, enabling us to better understand the root causes, devise effective prevention measures and support those affected by these devastating crimes."
The Task Force on Missing and Murdered Chicago Women – created through a law championed by Hunter in 2022 – is charged with exploring methods for tracking and collecting data on violence against Chicago women and girls, policies and institutions that impact them, measures necessary to address and reduce violence, and ways to help victims and their communities.
A 2021 report from The Network, a Chicago-based organization focused on ending gender-based violence, showed a surge in violence against women within the city. This, paired with dozens of unsolved female homicides and missing women in Chicago, underscores the urgency and importance of the task force's work in identifying the systemic causes behind violence and underlying factors that explain why disproportionately high levels of violence occur against women.
"We must come together as a community, leveraging the expertise and resources available to us, to address this crisis head-on," Hunter said. "I look forward to working with experts from across the state to develop recommendations on how we can better protect women and girls from violence."
The task force will consist of legislators, law enforcement, legal and medical experts, representatives from advocacy and women's health organizations, victims, and survivors of gender-related violence. Findings will be reported annually to the General Assembly and governor, with the first report due in December 2024.
Category: News