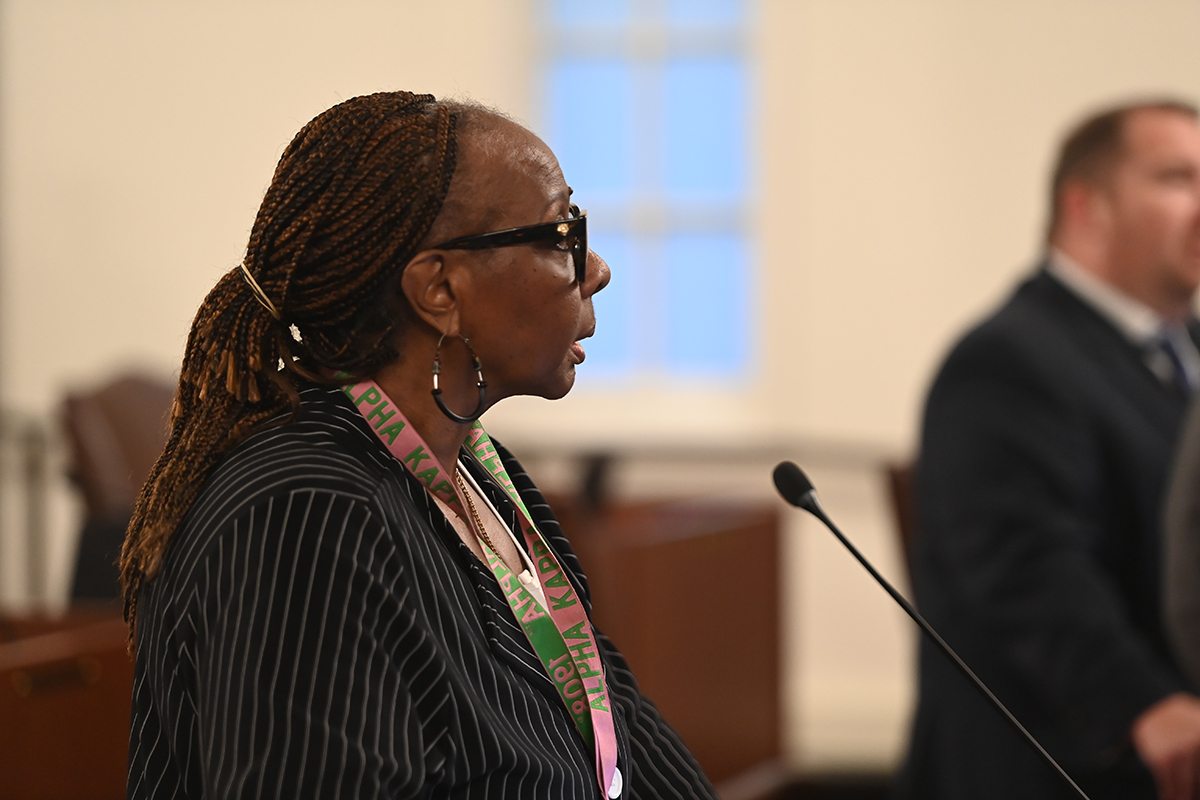 CHICAGO — State Senator Mattie Hunter (D-Chicago) issued the following statement in response to the passing of U.S. Senator Diane Feinstein:
"I am deeply saddened by the passing of Senator Diane Feinstein. Her unwavering commitment to addressing critical issues such as women's advancement and gun control – which she advocated for as a U.S. Senator and as San Francisco's mayor – set a remarkable example for all of us in public service.

"Having met Senator Feinstein in Washington, D.C. years ago, I was inspired by her leadership and dedication. Her legacy will continue as we carry on this important work."