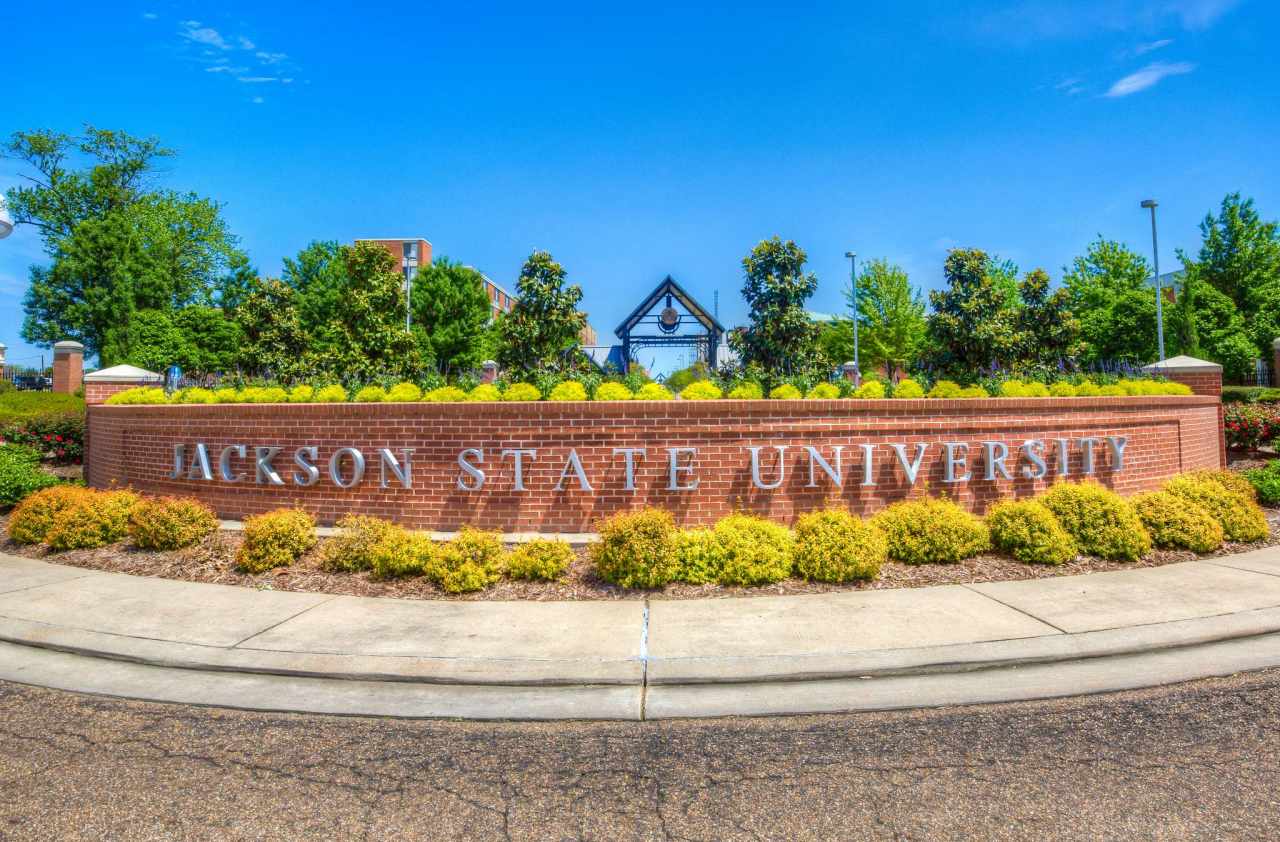 CHICAGO — High school students will have an opportunity to visit one of the most prominent historically Black universities in the U.S. thanks to State Senator Mattie Hunter. The Chicago chapter of the Jackson State University National Alumni Association will take 40 students to JSU in November.
"As a Jackson State University alumna and member of the Chicago alumni chapter, I value the opportunity to help students experience the environment of an HBCU and learn more about an institution that may culturally resonate with them," said Hunter (D-Chicago). "This is a chance for students to explore all of the possibilities available to further their education."
Jackson State University is hosting their annual High School Day on Nov. 4, which will give students an opportunity to meet with enrollment and academic representatives and connect with student organizations on campus.
The JSUNAA Chicago Chapter, with state funding supported by Hunter, is sponsoring the trip that will allow 40 high school students in the area to travel and visit the JSU campus in Mississippi from Nov. 2-5.
"My time at Jackson State University was an incredibly enriching experience, which empowered me to lead a successful career in public service and become a strong advocate for my community," Hunter said. "I am grateful that a group of young people will have the opportunity to discover Jackson State University and its rich history as an HBCU."
For more information about the trip and other JSUNAA opportunities, visit the chapter's Facebook page.