Published: Friday, August 12, 2016 04:56 PM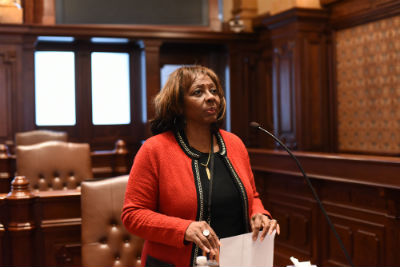 SPRINGFIELD – Today, the governor vetoed a measure that could have increased youth participation in state elections. Senate Bill 250 would have created an automatic voter registration for Illinoisans.
Under current law, Illinois has an opt-in voter registration system where the default status is unregistered. The burden is with individual voters to register.
"I'm hopeful to see revised legislation in the coming months the governor can agree upon. Increasing youth voter participation will allow a necessary voice in our political system," said State Senator Mattie Hunter (D-Chicago), a career advocate for youth rights. "Making it easier for residents to vote, especially young people, is important and should supported."
Category: News