Published: Friday, August 18, 2017 04:27 PM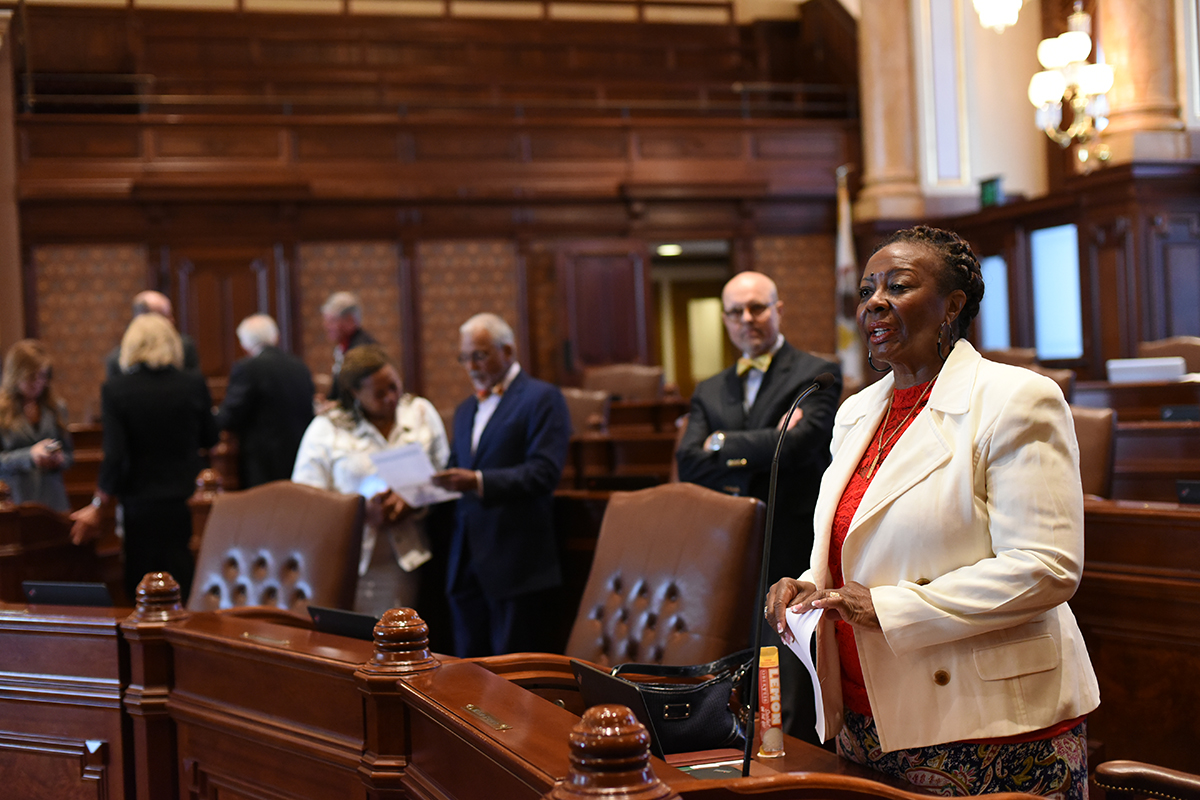 With risk factors increasing and disease rates rising, State Senator Mattie Hunter (D- Chicago) has increased efforts to research asthma, which is one of the most common chronic disorders in children. Senate Bill 1846 will require, the Department of Public health to collect data about asthma rates and risk factors in school children.
"Asthma is a serious lung disease that can be life-threatening if not properly treated," said Hunter. "Many children are missing school each day due to severe sicknesses from asthma. The state of Illinois needs to allocate additional resources to research asthma and prevention mechanisms. Though there is not a cure for asthma, my colleagues and I have been working to get in front of the problem."
Under the Illinois Health Statistics Act, data are collected and maintained on obesity and disability, but not asthma. Senate Bill 1846 will assist researchers, practitioners, policy-makers, and parents in developing effective education, prevention, and treatment options.
According to the American Lung Association, asthma is the third leading cause of hospitalization among youth and affects 7 million American children. Asthma affects ethnic minorities and individuals in lower socioeconomic statuses at a higher rate, an issue that is over-looked.
The legislation becomes effective Jan. 1, 2018.
Category: News