Published: Thursday, September 10, 2020 11:37 AM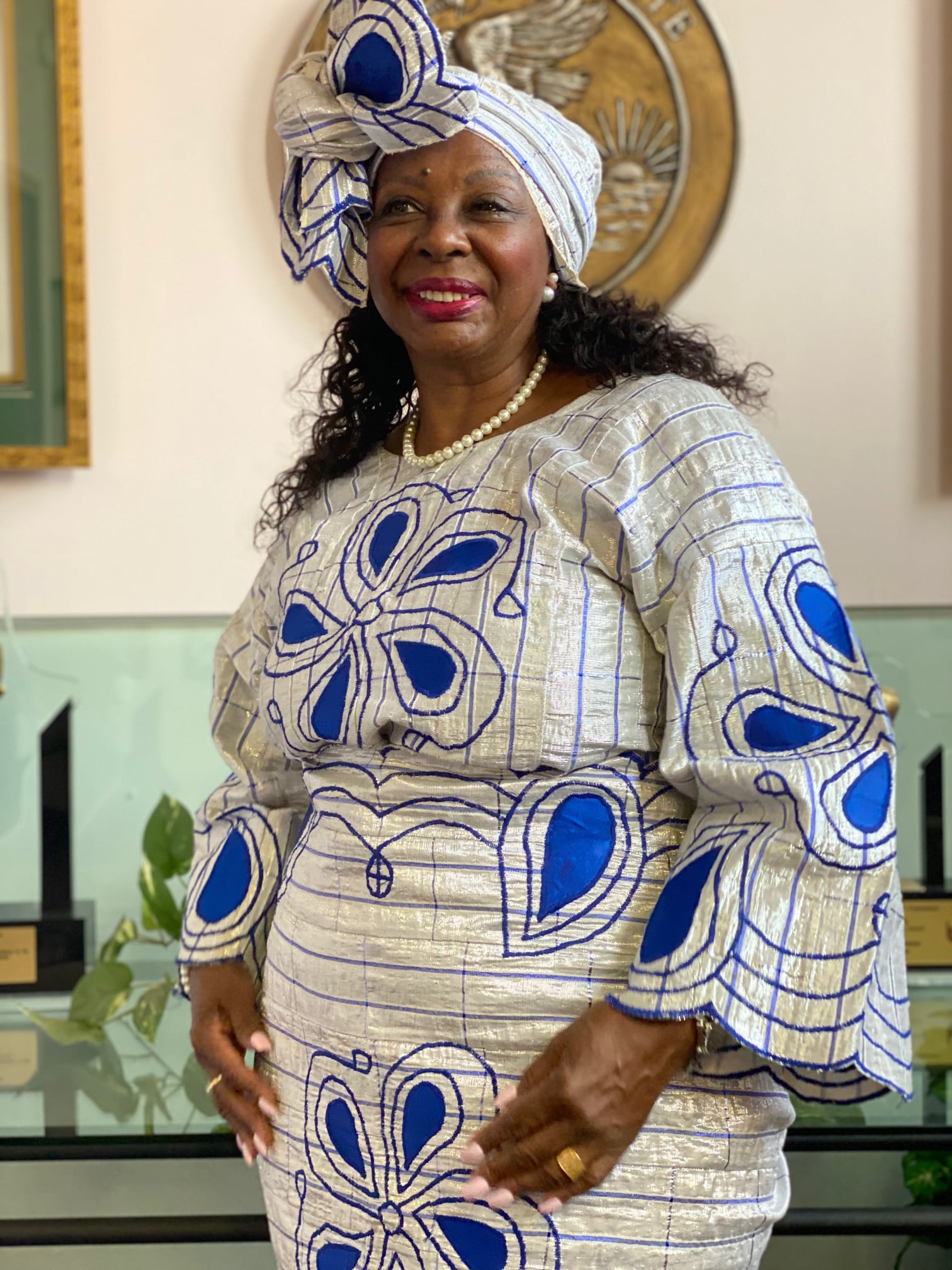 CHICAGO — For 31 years, Chicago has celebrated the African Festival of the Arts (AFA). While this year was celebrated virtually rather than in Washington Park, State Senator Mattie Hunter (D-Chicago) was still honored to be chosen as the Grand Yeye, or honored mother, of the event.
"Being honored at a festival dedicated to the celebration of African culture was one of the fondest highlights of my career," Hunter said.
Category: News