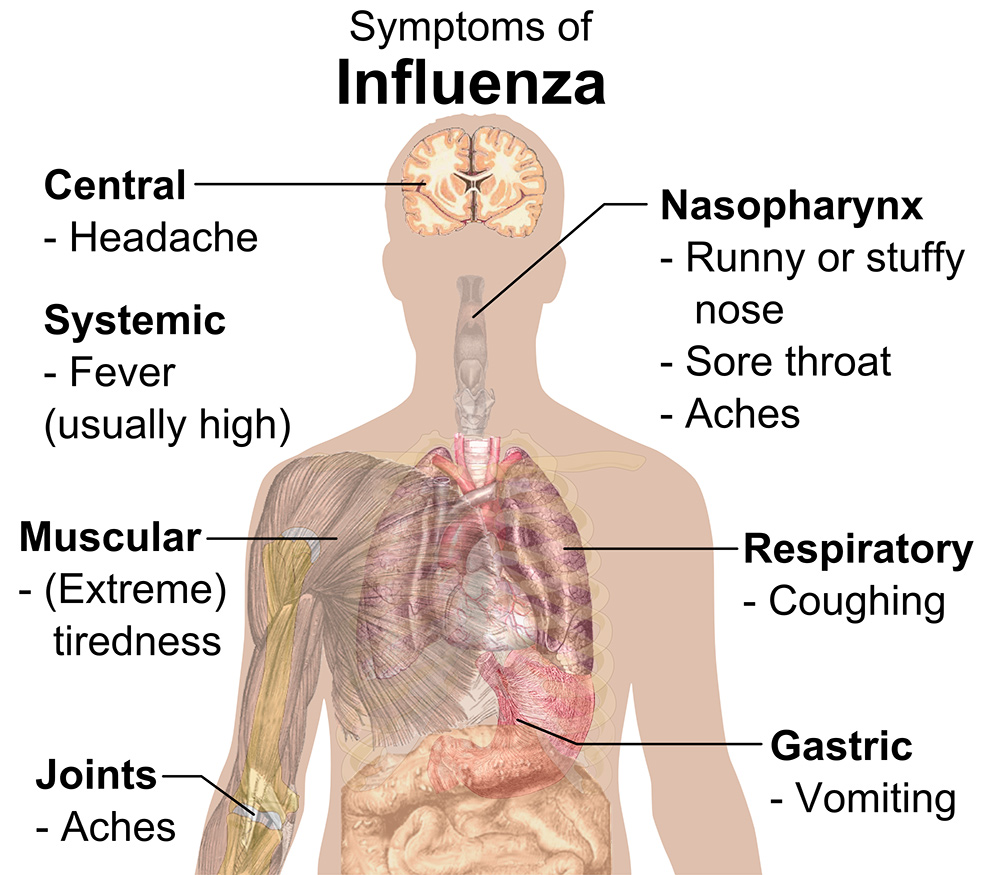 CHICAGO – Starting Jan. 1, 2019, students and parents will have more access to research and prevention materials regarding influenza.
State Senator Mattie Hunter (D-Chicago) championed the measure after a rapid increase in the number of people going to see their doctors or health care providers with flu-related symptoms last year.
"The flu is a serious and contagious disease that can lead to severe consequences," Hunter said. "One of the best ways to prevent influenza is to stay informed."
Senate Bill 2654 will require the Illinois Department of Public Health to develop informational materials about influenza and flu vaccines for school districts. Additionally, school boards will be required to provide that information to parents when notifying them of other health-related matters.
"Providing parents with information can help reduce flu illnesses, doctors' visits and missed school due to flu," Hunter said. "I am glad that we now have additional steps in place to protect children and families by providing them the information they need to live healthy lives."