Published: Friday, May 05, 2017 12:12 PM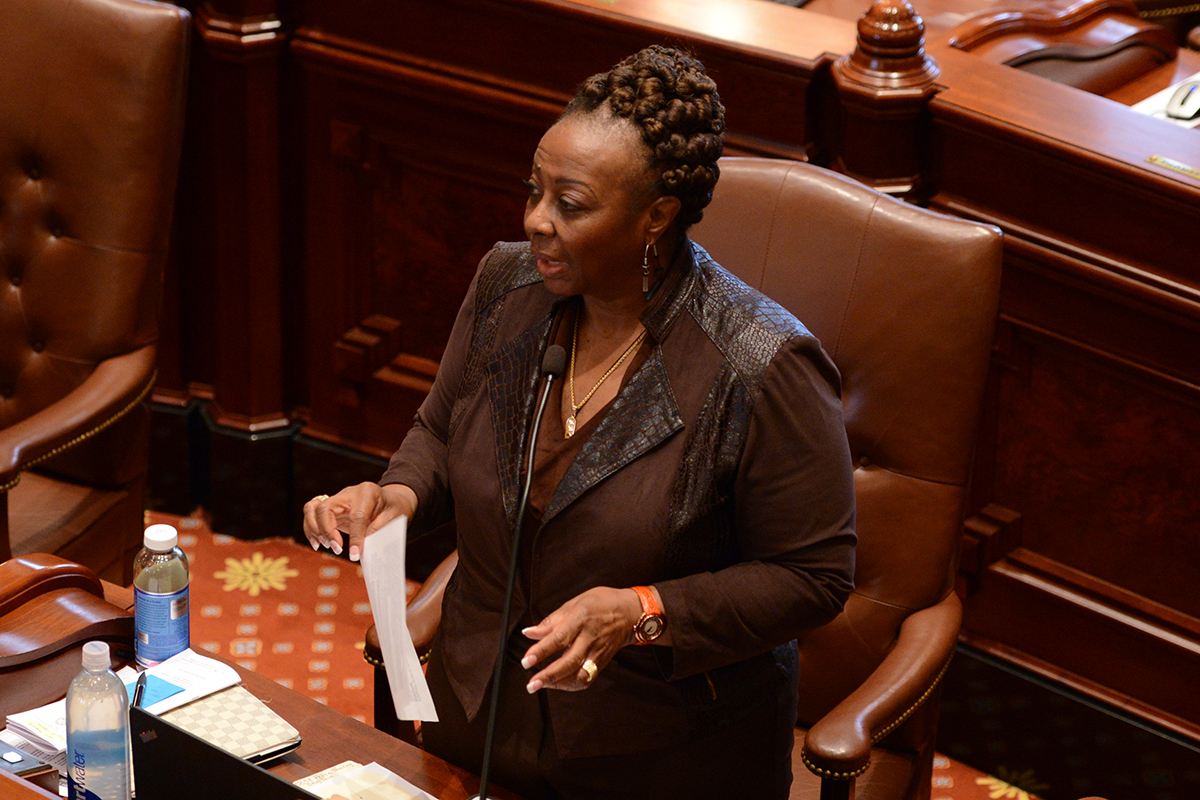 To address the growing number of out-of-school and jobless youth in Illinois, State Senator Mattie Hunter (D-Chicago) passed legislation that would create a statewide task force to develop programs and opportunities for this rapidly increasing population.
"We have failed our young people," said Hunter. "We need to further our support for programs that will help keep our youth active and ones that will put them to meaningful work, especially youth in communities where their only other option is to turn to the streets."
The University of Illinois at Chicago released a report in 2016 that states there were 190,945 youth and young adults between the ages of 16 and 24 years old who were jobless and not in school in Illinois. In other reports, black teens in Chicago aged 16 to 19 are 88 percent unemployed. In Chicago, 85 percent of Hispanic teens in the same age range are unemployed compared to 71 percent nationwide.
Category: Frontpage