Published: Monday, May 18, 2015 10:55 AM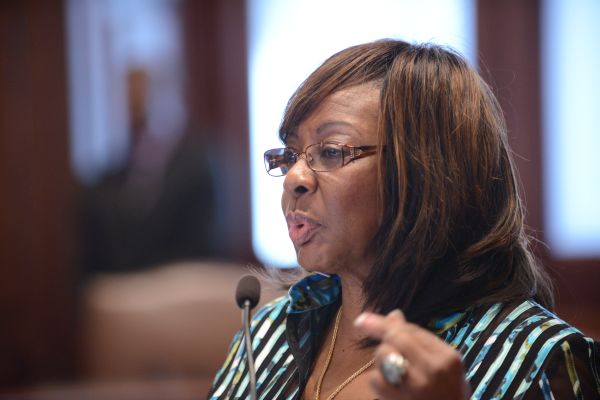 In 2011, Illinois had the third largest number of youth in the U.S. who aged out of foster care at 21 percent, according to Northwestern University. The same year, University of Chicago reported that those young people face challenges including unemployment, homelessness and incarceration.
A plan from State Senator Mattie Hunter (D-Chicago) to create internship opportunities for youth who have aged out of Illinois' foster care system has passed the Illinois Senate and House.
Category: News