Published: Wednesday, May 15, 2013 09:17 AM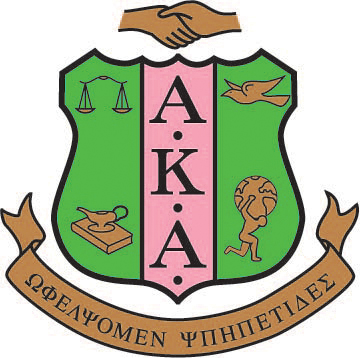 As an Alpha Kappa Alpha sister, State Sen. Mattie Hunter expressed her enthusiasm and support for Alpha Kappa Alpha Day in Illinois.
"Alpha Kappa Alpha is a true cornerstone of our African-American community," said Hunter. "AKA plays an important role in developing black female leaders and serving our communities. This sisterhood is a foundational part of our heritage as black women."
Hunter is co-sponsoring a resolution designating May 15, 2013 as Alpha Kappa Alpha Day in Illinois in recognition of the organization's diligent work and service to the community.
Category: Press Releases