Published: Thursday, November 14, 2013 10:13 AM
New loan program should open doors for greater diversity in state projects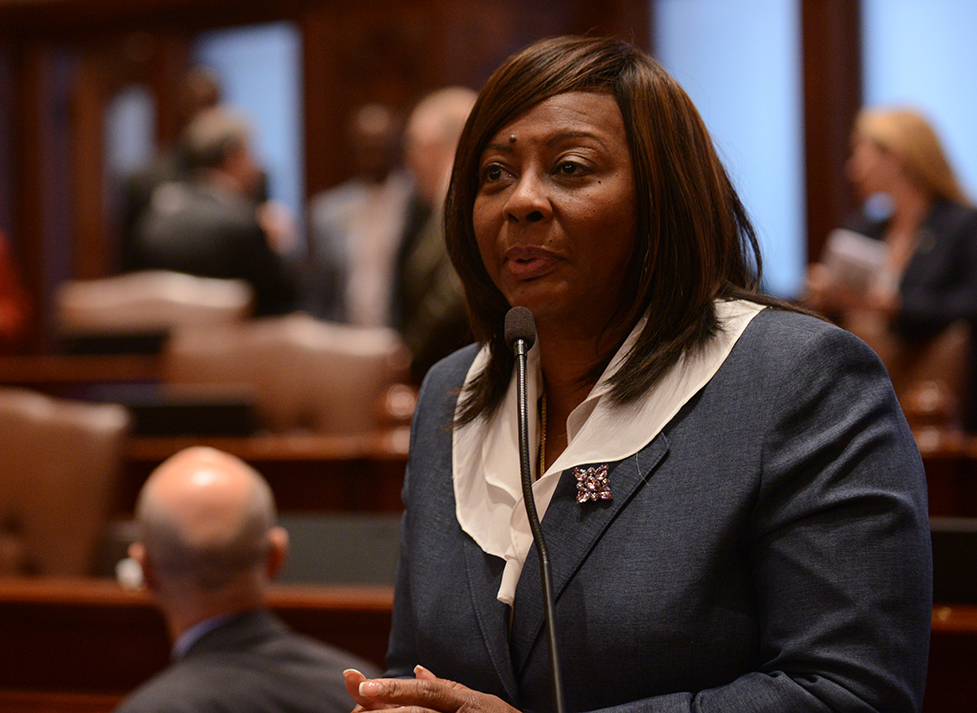 Efforts to increase minority contractor participation in state projects took a step forward this week when the Illinois Senate approved the financing for a new loan program crucial to the diversity push.
"The people who build state roads and buildings should be as diverse as the people using them," said State Senator Mattie Hunter, a Chicago Democrat and the driving force behind the program.
The Illinois Senate gave final approval to a $3 million loan program during its fall session this past week at the Capitol. The financing plan now goes to Gov. Pat Quinn to be signed into law.
The loans would be available to minority and female owned businesses seeking to participate in state contracts but otherwise unable to obtain a large enough line of credit to qualify for state work. The Illinois Department of Transportation cited this credit shortfall as among the reasons it was unable to meet goals for increasing minority business participation in department projects.
Senator Hunter won approval of the loan program during the spring legislative session. Her follow-up legislation ensured the money was there to make it work.
"New programs are only as effective as the funding we secure to back them up. I fought for minority businesses to have a fair opportunity and I'm committed to making this program a reality," said Hunter.
Category: Social Equality