Published: Friday, November 13, 2020 04:24 PM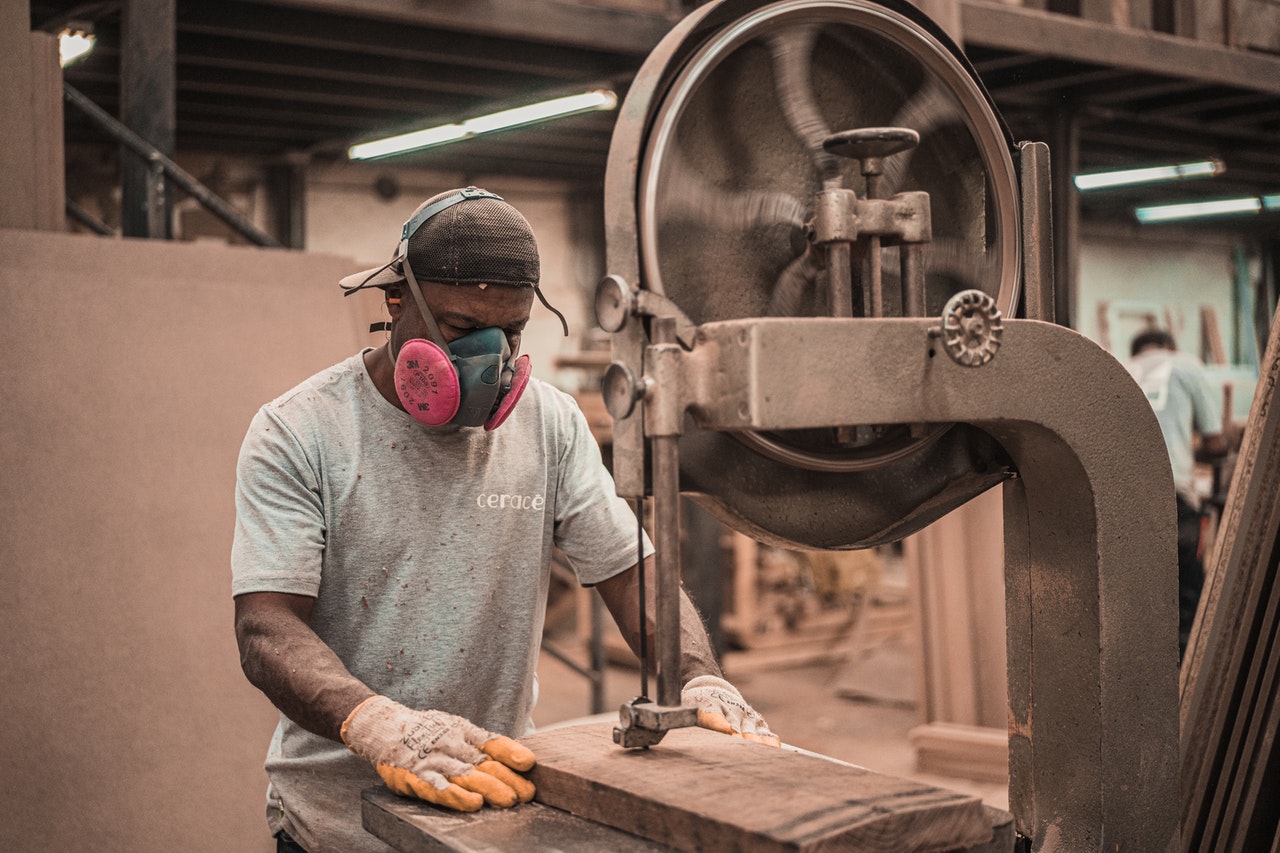 CHICAGO – During Thursday's joint Senate hearing on age, equity, workers' rights and consumer protection, Senator Mattie Hunter (D-Chicago) advocated for increased protection among minority workers and consumers.
The U.S. Department of Labor in October released a wage report for the third quarter of this year, revealing that Black workers on average earn 72% of what white men earn. Broken down by gender, Black men earn 77.5% of what white men earn, while Black women make only 68.5%. In Chicago specifically, wage gaps grew significantly over the last several decades, causing what UIC researchers call "a growing exodus" of Black Chicagoans.
Category: Social Equality