Published: Wednesday, October 02, 2013 01:51 PM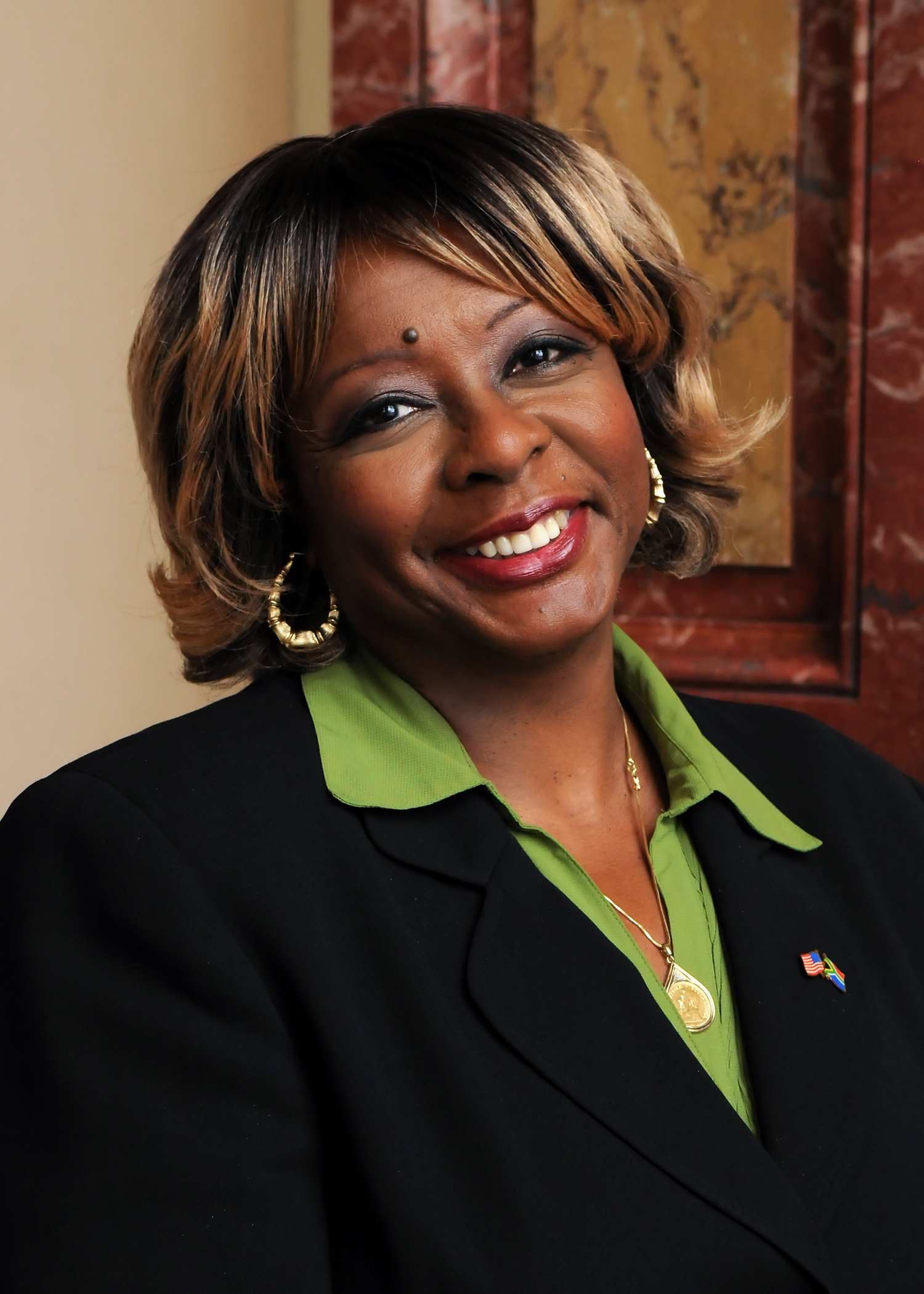 State Senator Mattie Hunter was honored recently for her efforts toward establishing equality for all in regards to business and employment opportunities. Hunter was named the 2013 recipient of the Illinois Black Chamber of Commerce's Parren J. Mitchell Outstanding Service Award.
"I am honored to have been given the Mitchell Award because of what this award and its namesake represent," Hunter said. "Having had the pleasure of meeting Congressman Mitchell on numerous occasions as a congressional intern in Washington D.C. for Congressman Ralph H. Metcalfe, I have great admiration for Mr. Mitchell and know firsthand that this award named on his behalf stands for commitment to opening doors for minorities."
The award is given annually by the organization to an individual who has consistently advocated for minorities and impacted the African American community. She is the first Illinois female legislator to receive the award.
"I am touched that the Black Chamber of Commerce believes I stand for unconditional integrity and equality just like Congressman Mitchell and that I am honoring his legacy with my efforts," Hunter said.
Hunter's Award comes on the heels of the signing of unique legislation that creates the first revolving capital loan fund for disadvantaged minority and women enterprises and contractors in Illinois and the United States. The fund is administered by the Illinois Department of Transportation and evens the economic playing field by providing working capital to minority, female and disadvantaged contractors who are qualified to successfully complete state construction projects but lack sufficient start-up resources.
Hunter received the award from National Black Chamber of Commerce CEO and President Harry Alford and Illinois Black Chamber of Commerce President Larry Ivory at the Illinois Black Chamber of Commerce's Annual Dinner in East Peoria.
Category: Social Equality