Published: Thursday, December 12, 2013 08:48 AM
Senator Hunter says abuse and neglect deaths are unacceptable, demands improvement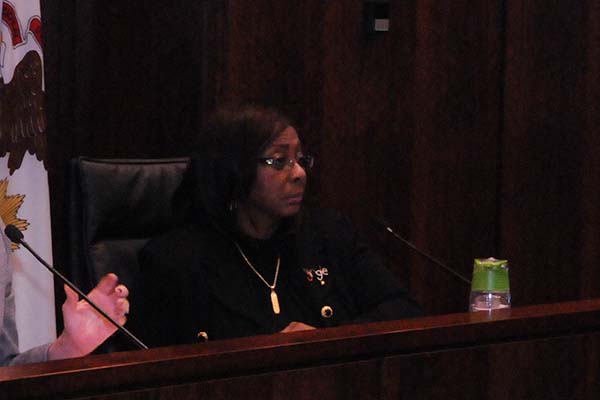 Frustrated by the number of children dying from abuse and angered by the tragic story of one Chicago girl's recent death, Illinois State Senator Mattie Hunter confronted the state's child welfare agency on Tuesday and demanded changes.
"We have 111 children that have died. That is not acceptable. Every single one of you all need to resign," Hunter, a Chicago Democrat, told top administrators at the Illinois Department of Children and Family Services during a hearing.
Hunter, a member of the Senate Democrat's leadership team, has long been an advocate for the state's neediest children. Tuesday's convening of a special Senate panel examining issues at DCFS comes in response to record high child fatality numbers and the high-profile death of an 8-year-old Chicago girl.
Category: Social Justice