Published: Tuesday, May 12, 2015 02:44 PM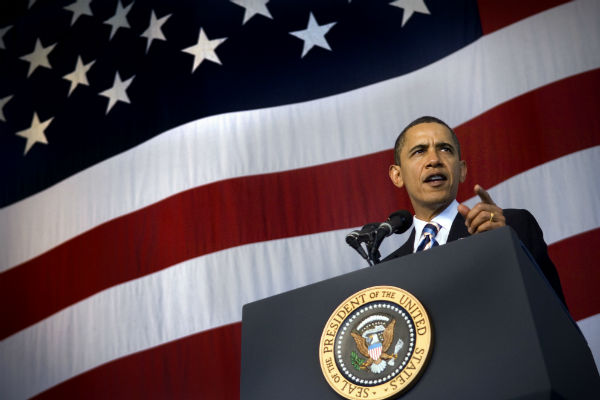 Today, the University of Chicago, located on Chicago's South Side, won the bid for the future Barack Obama Presidential Center. State Senator Mattie Hunter (D-Chicago) is pleased the president selected his home city for his library.
"President Obama's legacy will inspire youth across Chicago to aim for the highest offices," said Hunter, a former colleague of then-State Senator Obama.
Category: News