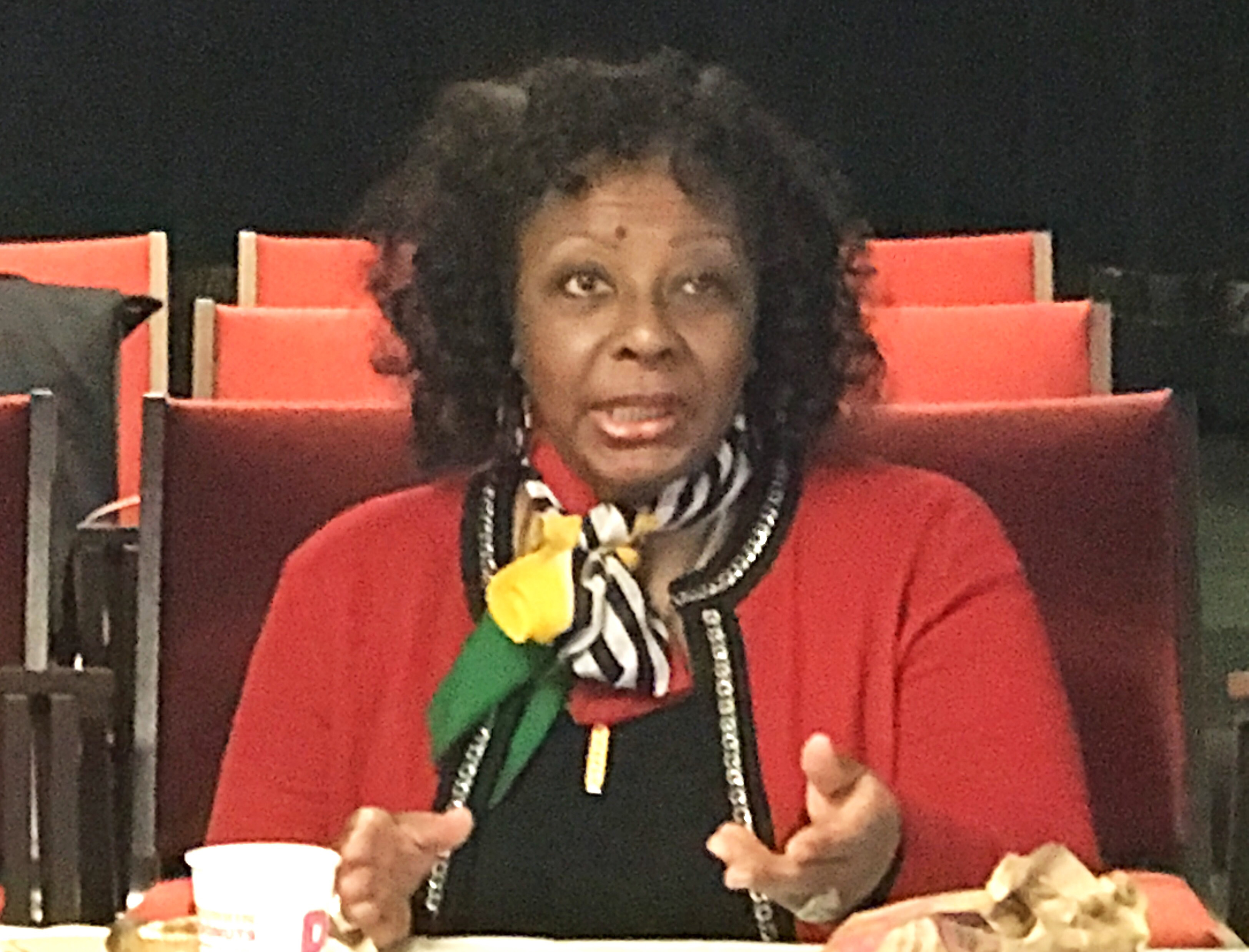 As a follow up from her press conference last November, State Senator Mattie Hunter (D- Chicago) held a meeting, Friday, February 24th to discuss the next steps in fighting the heroin epidemic plaguing Illinois.
She invited legislators, organizations and individuals around the state who have been instrumental in the fight.
Before joining the legislature in 2003, Sen. Hunter worked as a certified drug and alcohol counselor and prevention specialist.
She has championed this issue while working to bring healing and peace to families and their loved ones struggling with drug addiction.