Published: Tuesday, September 29, 2020 12:15 PM
Free assistance is available to complete college and financial aid applications: Don't miss out. Fill it out!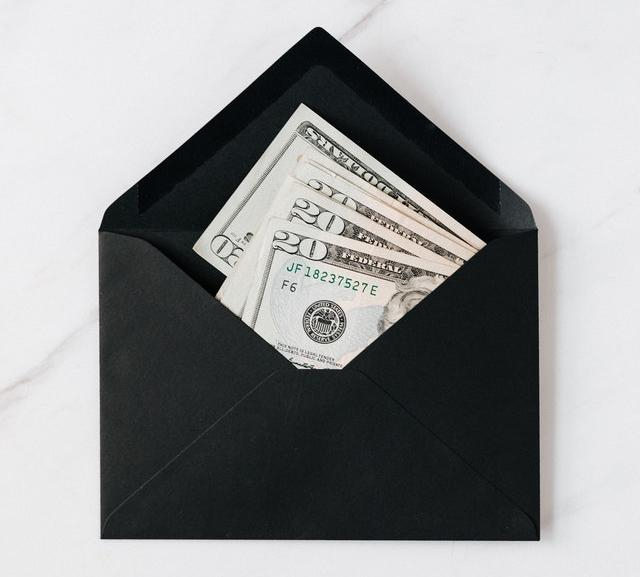 CHICAGO – October is College Changes Everything® (CCE) Month in Illinois, when students are completing both their college applications and financial aid forms at the same time. Launched by the Illinois Student Assistance Commission (ISAC) five years ago, ISAC and its partners have extended the month-long campaign to provide an intensive schedule of free college and financial aid planning support to students and families from Labor Day through Thanksgiving. The Free Application for Federal Student Aid (FAFSA®) and the Alternative Application for Illinois Financial Aid for the 2021-22 school year will both be available on October 1, 2020.
This year is unique in many ways. The Covid-19 pandemic has upended not only how education is delivered, but how students are thinking—or perhaps re-thinking—plans for post-secondary education.
Category: Constituent Services Content