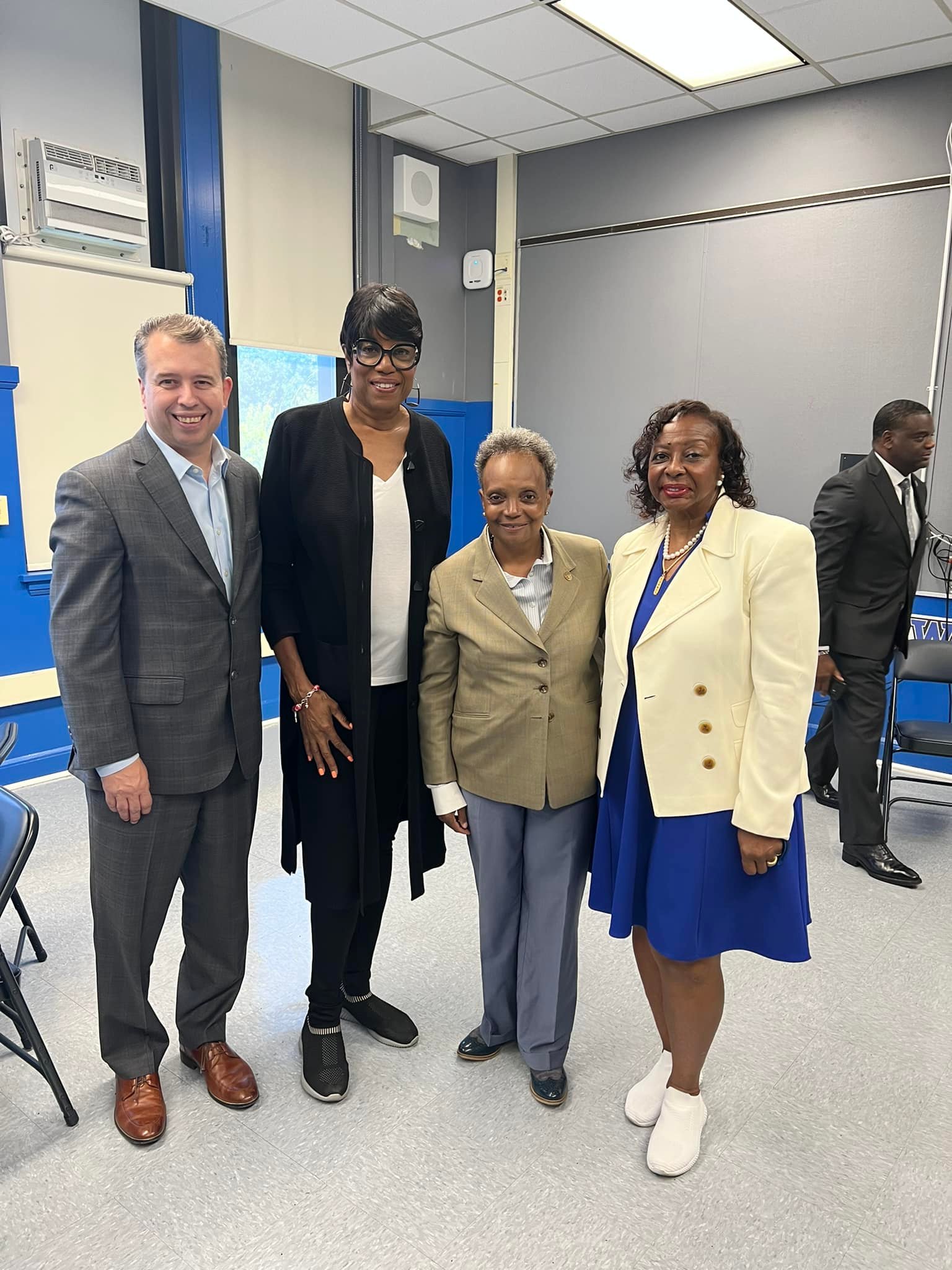 CHICAGO – Thanks to years of support from State Senator Mattie Hunter, Wendell Phillips Academy High School unveiled a new athletic center Wednesday afternoon. In collaboration with Alderman Pat Dowell and the City of Chicago, a total of $17 million was secured to build the new facility.
"This project is very special to us all, and the community at large, as this is a one-of-a-kind investment in a community that has been historically underserved," said Hunter (D-Chicago). "Phillips Academy was named as one of the best high schools in our state for athletics, and this newly-built facility will more adequately fit the needs of its students and staff."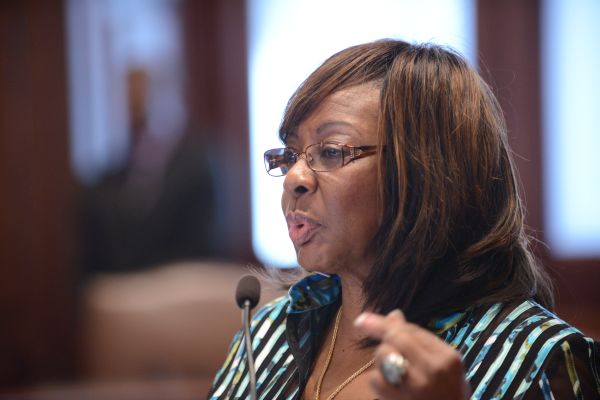 CHICAGO - In response to media reports of 74 heroin overdoses within a 72-hour time span, State Senator Mattie Hunter (D-Chicago) cautions the public from seeing the scenario as being an isolated event.
"The horrific cases of heroin overdoses in recent days unfortunately highlight how widespread and serious this crisis has become. This public health crisis affects more than patients rushed to hospitals. The financial burden hits taxpayers through health care and law enforcement costs," said Hunter, member of the Senate Public Health and Human Services.