Published: Wednesday, May 15, 2013 09:12 AM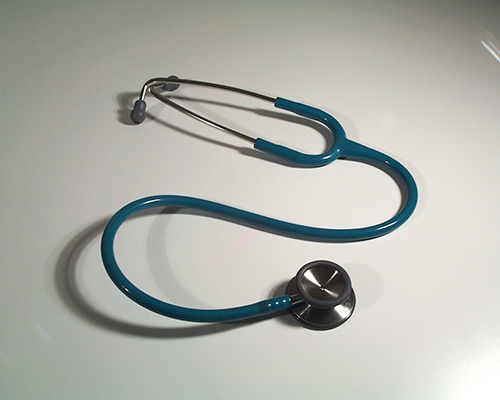 True to her belief that quality medical care is what everyone deserves, Sen. Mattie Hunter supported a measure that won the approval of the Senate extending health care assistance opportunities to the imprisoned.
"Whether in jail or not, you are a person and your health is valuable and a priority," Hunter said. "That is what I'm trying to achieve with this legislation. Being in a penitentiary in no way equates to an individual being undeserving of quality medical attention."
Hunter is sponsoring House Bill 1046 regarding medical aid eligibility for incarcerated individuals not already enrolled for health care assistance. The measure allows prisoners to apply for such service prior to their scheduled release date. The legislation gives those currently imprisoned the opportunity to apply for medical assistance any time while serving their sentence instead of being made to wait until 30 days before they are released.
Category: Health & Human Services