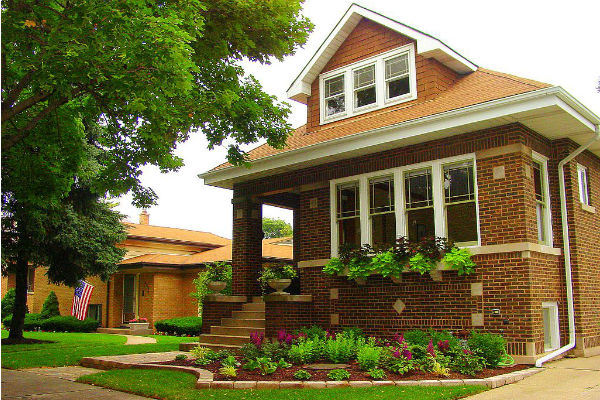 Homeowners seeking assistance with emergency home repairs can enroll in the 2016 Roof and Porch Repair program on one day: Friday, Sept. 4, 2015. State Senator Mattie Hunter (D-Chicago) urges Chicagoans to take advantage of this opportunity.
Registration is open from 9 a.m. until 5 p.m. Eligible applicants will be chosen through a lottery process. Applicants can visit www.cityofchicago.org/roofandporch or call 311 to be placed on the intake list.
The City of Chicago also offers the Emergency Heating Repair Program. Open enrollment runs from Nov. 1 through April 1. Homeowners can call DPD's customer service line at 312-744-3653 or visit City Hall, 121 N. LaSalle St., Room 1006, between 9 a.m. and 3 p.m. Monday through Friday.