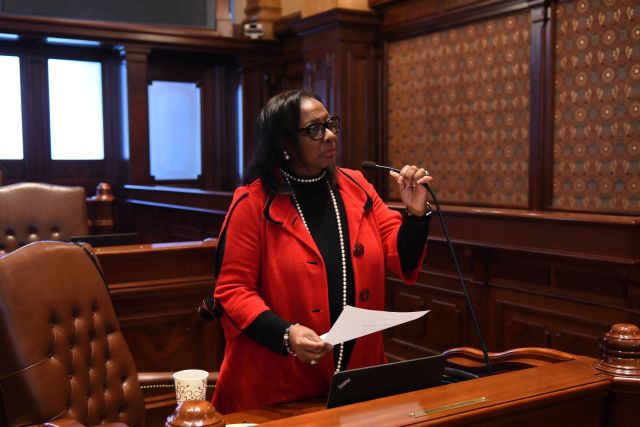 SPRINGFIELD – Over 128,000 low-income college students who rely upon MAP grants may soon receive funding. Today, Chicago Democrats State Senators Mattie Hunter, Donne Trotter and the Illinois Senate passed legislation to fund the MAP colleges and community colleges.
"Our teens have suffered enough during the budget impasse. I'm proud we passed funding to help MAP grant recipients continue their schooling," said State Senator Mattie Hunter, co-sponsor of the bill. "We should continue fighting to keep great institutions such as Chicago State University open as well."
The plan provides over $397 million in funding for students who were in limbo for attaining a college degree. Statewide community colleges are set to receive $260 million, as well.