Published: Thursday, April 16, 2015 09:13 AM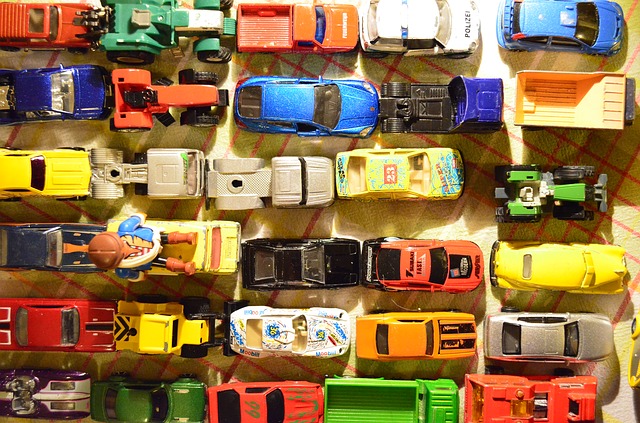 Samuel Love, an 11-year-old Beasley Elementary School student, is launching a tornado relief toy drive for youth in Fairdale, Kirkland, Rochelle and Belvidere. Love will unveil the toy drive April 17 at a press conference on the second floor of city hall.

"This is personal. It's personal because those tiny towns are our neighbors and when they hurt, we hurt. In previous years, I've always given relief packages to people living in different states," Love said.
Category: News