Published: Tuesday, October 06, 2015 04:01 PM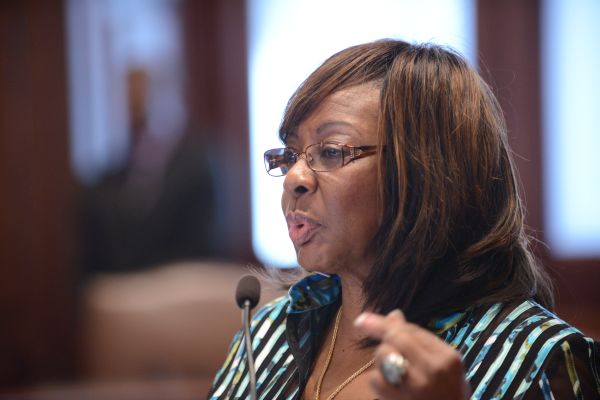 CHICAGO - In response to media reports of 74 heroin overdoses within a 72-hour time span, State Senator Mattie Hunter (D-Chicago) cautions the public from seeing the scenario as being an isolated event.
"The horrific cases of heroin overdoses in recent days unfortunately highlight how widespread and serious this crisis has become. This public health crisis affects more than patients rushed to hospitals. The financial burden hits taxpayers through health care and law enforcement costs," said Hunter, member of the Senate Public Health and Human Services.
Category: Newsflash