Published: Thursday, January 08, 2015 11:41 AM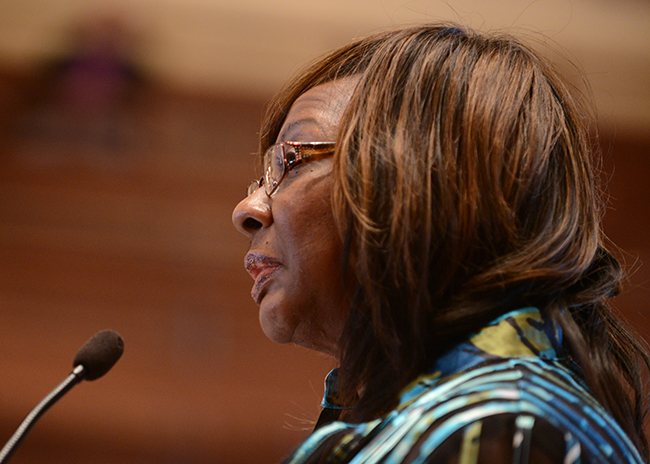 State elected officials heard testimony this week regarding abuses at DCFS residential facilities. The Joint Senate and House Committee hearing is to be the first of several such hearings, a move led by Senate Majority Caucus Whip Mattie Hunter (D-Chicago).
"We made strides by inviting everyone from the agency director to the children the agency serves to discuss this issue from all sides. This was just the beginning. We will hold several hearings until we find legislative solutions to radically change DCFS," Hunter said.
Category: News