Published: Tuesday, February 03, 2015 12:36 PM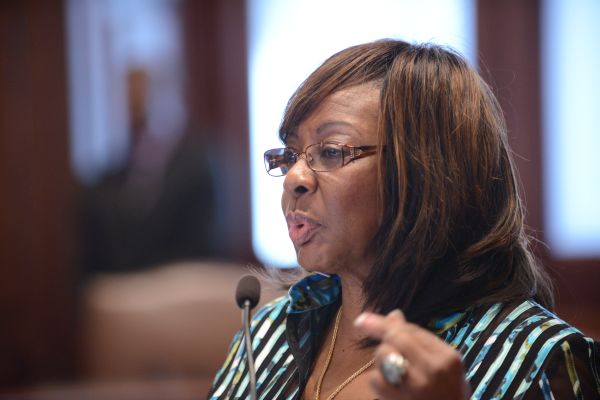 CHICAGO — Senate Majority Caucus Whip Mattie Hunter urges Gov. Bruce Rauner to keep his promise to make Illinois compassionate and competitive by protecting youth employment opportunities for low-income residents. Hunter released the following statement in support of a Father Michael L. Pfleger-led rally outside the Thompson Center today. Pfleger is protesting cuts to youth employment programs.
"Governor Rauner promised to make Illinois competitive and compassionate. I am asking that he lives up to these promises. Turning our backs on young people, especially from underserved communities, will not turn our state around," Hunter said.
Category: Frontpage